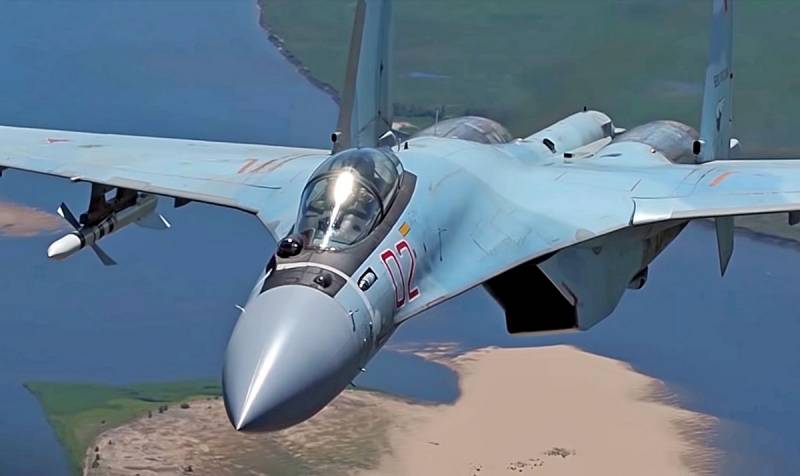 Information that Ankara is exploring the possibility of acquiring the latest Su-35 4 ++ generation fighters from Russia was found confirmation. Recall that such an opportunity was announced against the background of the well-known visit of Recep Erdogan to the Russian Federation, when he was shown the latest Russian combat aircraft, including the Su-35 and Su-57.
Currently, Turkey is studying the characteristics of the Russian Su-35 fighter. This statement was made by the head of the defense industry under the presidential administration of Turkey, Ismail Demir.
Demir:
Turkey is carefully studying the Russian proposal for the possible conclusion of a contract for the acquisition of Su-35 fighters.
At the same time, Demir said that de jure continued participation of Turkey in the F-35 program.
From a statement by a Turkish official:
It is too early to make any estimates. Turkey purchases weapons that meet our security requirements. This is an unconditional rule.
The day before, French President Emmanuel Macron, at a meeting with Donald Trump during the NATO summit, said that Turkey was behaving "inappropriately." According to Macron, Erdogan speaks of NATO's collective security commitment "and at the same time purchases Russian S-400 anti-aircraft missile systems." Ankara recalled that the purchase of such complexes is not a violation of the charter clause on collective security of the North Atlantic Alliance.