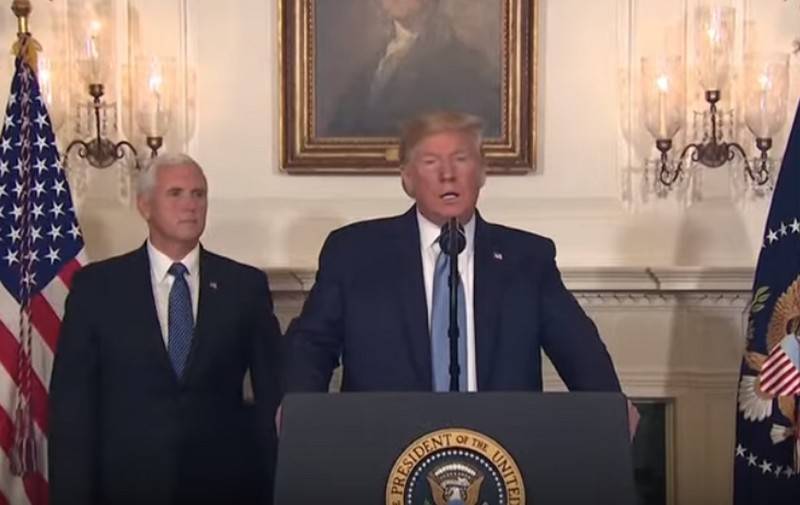 NATO countries should allocate not two percent of GDP for defense spending, but four. With such a statement on Tuesday at a meeting with the Secretary General of the alliance, US President Donald Trump said.
At a meeting in London with NATO Secretary General Jens Stoltenberg, the leader of the American state, Donald Trump, said that it was necessary to raise the defense spending of NATO countries from two percent of GDP to four, but this is unlikely in the near future.
You should not pay two, you should pay four, but things are different
- he said.
According to Jens Stoltenberg, more and more alliance countries are reaching defense spending of 2% of GDP. Eight NATO countries are expected to devote two percent each year to defense this year. In 2014, there were only three such countries.
On the eve of US Secretary of State Mike Pompeo called the significant increase in defense spending of the countries included in the alliance, "an unconditional merit of the President of the United States Donald trump." According to him, the growth of expenses of the North Atlantic Alliance amounted to 130 billion, dollars, and this is very significant.
This is a direct result of the fact that President Trump clearly stated our expectations that these Europeans will increase their participation and help protect their own citizens.
- said the head of the US State Department.