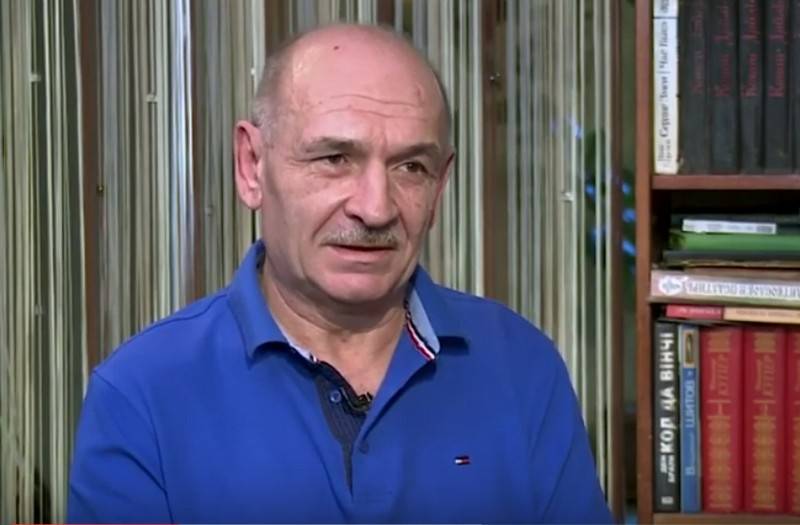 The Netherlands accused Russia of violating the European Convention on Extradition due to the refusal to arrest and transfer to the Netherlands prosecutor Vladimir Tsemakh for interrogation in the case of the crash of the MH17 aircraft in Ukraine. The corresponding statement was issued by the Netherlands prosecutor.
The Netherlands Prosecutor's Office considers Vladimir Zemach as a suspect in the case of МН17. Russia ignored an official request for his extradition to the Netherlands, allowing him to freely leave Russian territory. At the same time, the Netherlands has not yet decided on the prosecution of Zemach, as this "needs more evidence."
According to media reports, Mr. Zemakh has already returned to his place of residence in eastern Ukraine ... The State Prosecutor's Office concluded that Russia deliberately allowed Mr. Zemakh to leave his territory and refused to comply with the request of the Netherlands, despite the fact that under the European Convention on extradition, she was obliged to do so
- said in a statement.
Earlier it was reported that the Ukrainian intelligence services had abducted Vladimra Tzemakh from their place of residence, saying they had "loudly exposed" the alleged participation of Russia in the collapse of MN17. However, no statements were made, and Zemakh himself was brought to Russia as part of an exchange of prisoners with Ukraine, despite the Dutch demands not to do so. However, before being sent off, he was interrogated by Dutch investigators.
The Russian Federation does not extradite its citizens, but Mr. Zemakh is a citizen of Ukraine, so there were no obstacles to his extradition. The prosecutor's office received confirmation that Russia received a request for the arrest of Zemakh even before the plane with prisoners landed in Moscow
- stated in the prosecutor's office.
In mid-November, Russia sent an official notice to the Netherlands prosecutor's office that the request for Zemakh's extradition could not be fulfilled, since Russia had no information about his whereabouts.