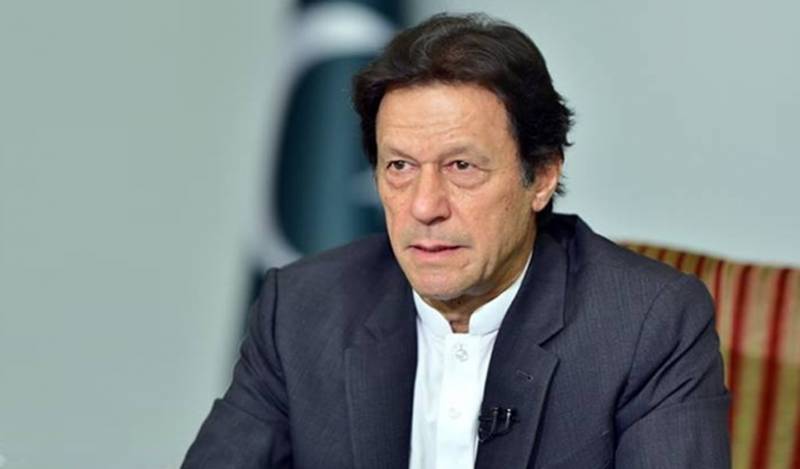 A remarkable agreement has been signed between Russia and Pakistan. And it is noteworthy in that out of the many countries that have a debt to the Russian Federation that has remained since the days of the USSR, Pakistan is becoming one of the few states that are ready to pay this debt.
The reports said that official Islamabad pledged to repay debt to the Russian Federation in the amount of 93,5 million dollars. This debt was accumulated by Pakistan to the USSR during trade operations in different years.
It is noted that on the part of the Russian Federation the agreement on the repayment of the debt was signed by Deputy Minister of Finance Sergey Storchak, and on the part of Pakistan - by the ambassador to Moscow Kazi Khalilulla.
Pakistan will credit funds to an account in the Russian Federation within three months.
It is noteworthy that Pakistan was previously ready to pay off the "Soviet" debt to the Russian Federation, but the funds were blocked on the accounts of VEB.RF due to the fact that the parties did not conclude an agreement on measures to resolve counter claims.
On what kind of financial claims Pakistan puts forward to Russia, at the moment is not reported.
It should be noted that at one time between the USSR and Pakistan there were, to put it mildly, not simple relations, but countries nevertheless engaged in mutual trade in one volume or another.