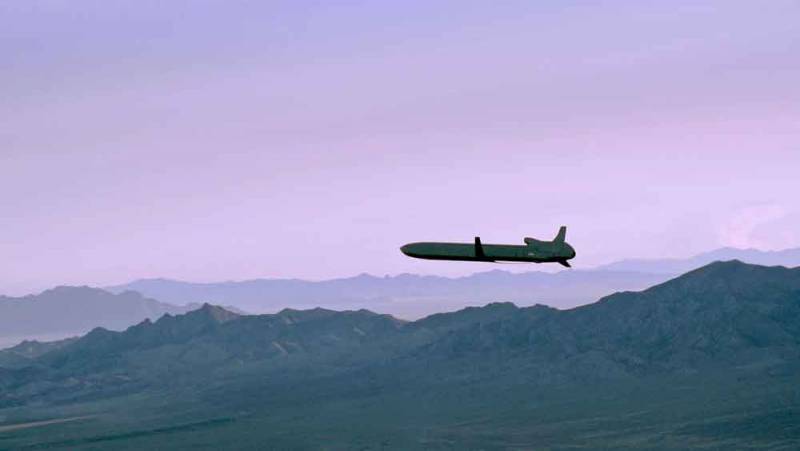 Iran's naval forces have begun mass production of their own Jask cruise missiles.
Navy chief Rear Admiral Hossein Khanzadi announced the mass production of the Jask rocket during a visit to an exhibit on Saturday showing some of Tehran's latest achievements. According to him, all submarines of the forces will be equipped with this
weapons
. Moreover, it is expected that the range of the rocket will be "significantly" increased in the future.
The commander added that weapons developed as part of the Jask-2 project would allow the Navy to hit targets over long distances. As he explained, the rocket "will certainly be a serious surprise for the enemy."
Another project, dubbed "Jask-3," is under development, Hanzhan said. Thanks to him, it will be possible to use a wider range of missiles in submarines.
Also on Saturday, five other new creations of Tehran were presented: the Pelican drone, the Sadaf-2 naval mine, the Soren positioning system, the Balaban guided bomb and the Lokman training ship.
Allegedly, the Soren positioning system will allow Iranian submarines to track targets without using the global positioning system (GPS) technology, operating seamlessly underwater. The Pelikan UAV, equipped with four engines, performs vertical take-off and landing.