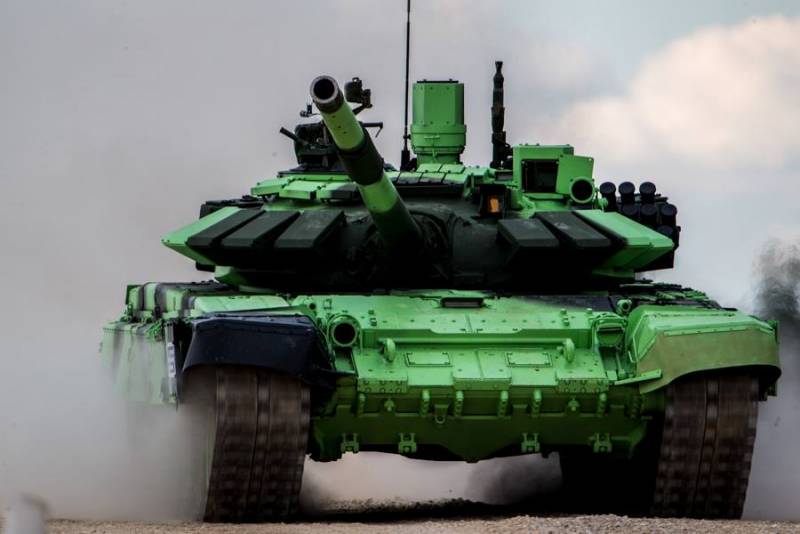 Russian military are completing training
tank
units for the exercises "Laros-2019" (Laos-Russia), which will be held on the territory of Laos. This event will take place for the first time in
stories
bilateral relations.
At the training, which is reported to be held in three stages from December 10 to December 19, the Laos army will provide its guests with weapons and military equipment, including T-72 tanks, for use by Russian guests, the press service of the Eastern Military District reports.
According to published data, more than 2019 military personnel of both countries will take part in Laros-500. The exercises are designed to help strengthen cooperation between the two states, including in terms of countering international terrorism.
The two countries have long been cooperating in the military sphere. Russian sappers are involved in mine clearance in the territory of this Asian state, where the consequences of American bombing during the Vietnam War are still being liquidated.
In January, the Russian Defense Ministry reported that the Laos government transferred 30 T-34-85 tanks to Russia, although reports later appeared in the media that these tanks, apparently, were not of Soviet origin, but were manufactured at Czechoslovak factories. However, a number of sources mentioned that the "gift" is also not completely free, because the Kremlin donated T-72 tanks and Yak-130 training aircraft to the Lao military.