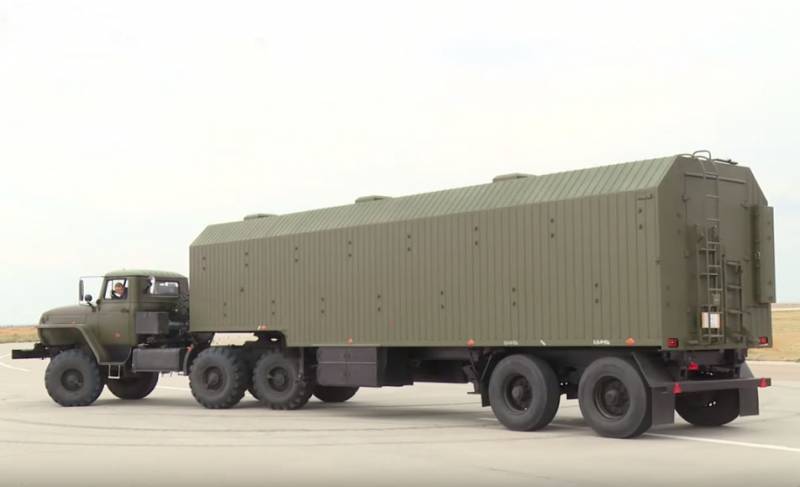 The Greek press responded to Turkey's testing of radars from S-400 anti-aircraft missile systems purchased from Russia. Recall that Turkey tested the S-400 radar using combat
aviation
, including F-16 fighters.
The Hellas Journal has published material stating that the Turkish president is "blackmailing Donald Trump." At the same time, the author of the material asks the question, "when will the US punish Turkey for military-technical deals with Russia?"
From the material:
Many people in Greece and Cyprus are tired of reading
news
about the C-400 system purchased by Turkey from Russia. This is an anti-American and anti-NATO act, for which the occupying forces (in Greece, Turkey is accused of occupying the northern part of Cyprus, approx. "VO") were not punished. Any other country that would buy Russian systems would accept the wrath of America. The Pentagon and the State Department, with their official and public statements, have predisposed us that receiving C-400 for Turkey means severe sanctions in accordance with the famous CAATSA law.
The Greek publication notes that in addition to the refusal to cooperate on F-35, the USA does not apply any sanctions to Turkey.
Further, the author actually accuses Donald Trump of inaction, saying that he is "not the most popular president in the United States."
The author of the article hopes that Erdogan will be "pressed" during the NATO summit.
The article notes that the tests of the S-400 radar on the F-16 and F-4E should be the "last straw" for Recep Erdogan's anti-NATO policy for the United States.
From the material:
The Greek delegation at the summit will not be silent. After all, the Russian air defense systems in Turkey are a threat primarily to Greece and Cyprus. Greece should not tolerate fraud from NATO partners.
At the same time, the Hellas Journal for some reason did not remember that Greece also has Russian air defense systems - S-300 air defense systems, which at one time were moved from Cyprus.