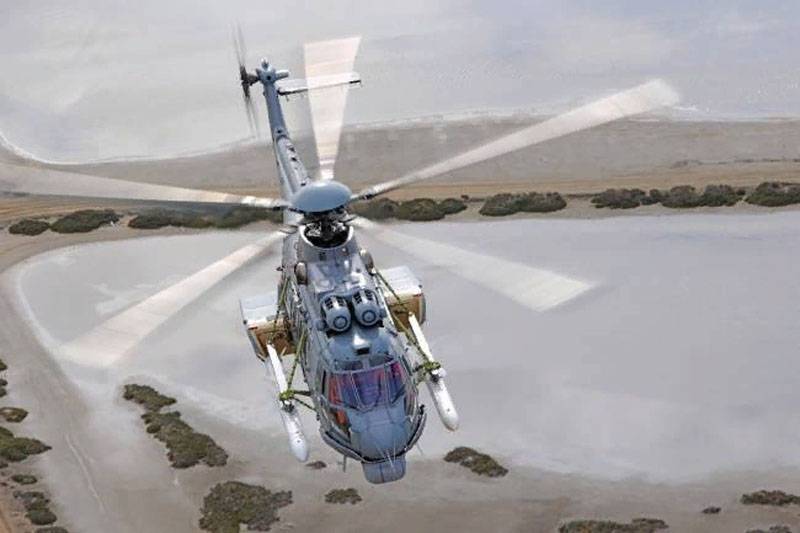 From Indonesia, there are reports of the ensuing battle of army units with militants in the area of ​​the Mugi military airfield.
The report said that the Indonesian Air Force helicopter, on board of which there were five military personnel, underwent intensive shelling at the time of the landing. The pilot decided to abandon the landing and again raise the rotorcraft to return to the military base from which he began to fly. Then the militants opened fire within their means
aviation
, at that moment already at the airport.
The soldiers of the Indonesian army, who were at the Mugi airfield, tried to stop the shelling of the helicopter and the airfield. As a result, a battle ensued.
It is reported that the opposition to the Indonesian military in the region is militants who advocate for the independence of the Indonesian province of West Papua (aka Indonesia Papua). The militants represent the Free Papua Movement and call the Indonesian contingent "occupying forces."
At present, data on losses on both sides is not yet provided. There is information that the militants could suspend the shootout, waiting for "reinforcements". In the region, according to the most conservative estimates, the number of separatist troops is about 5 thousand people.
The police chief of the Indonesian region of Papua, bordering Papua New Guinea, ordered to strengthen the protection of important facilities and provide assistance to the military. In addition to patrolling, about 3 of thousands of police officers are involved.
One of the leaders of the Free Papua Movement said it would "initiate a referendum on Papua independence in the near future."
For your information:
1 December 1961 years Papua, the western part of the island of New Guinea, declared itself independent of the Netherlands. In 1969, the Indonesian army entered the region, and the authorities declared it to be the Indonesian part. The UN supported Indonesia's sovereignty over West Papua, which the indigenous people did not agree with.