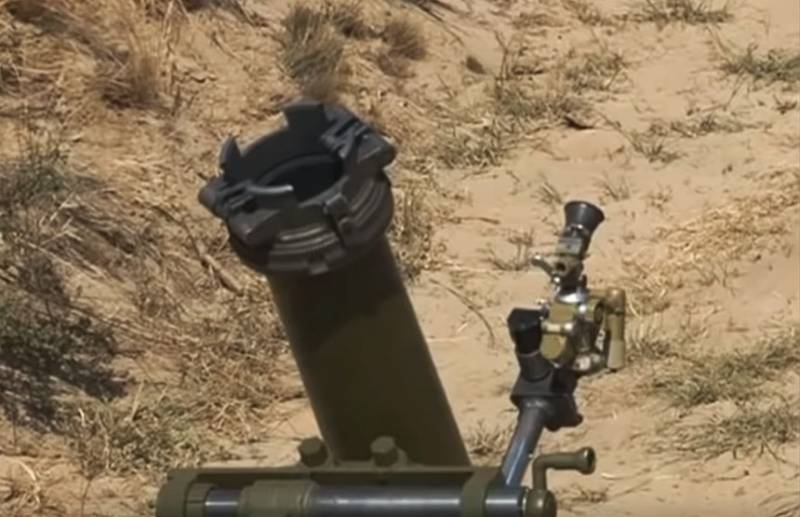 In Ukraine, a situation continues to develop where representatives of the "elites" try to find any reason to declare a "victory over Russia." One of these persons was the ex-deputy of the Verkhovna Rada, and now - the deputy general director of Ukroboronprom, Mustafa Nayyem.
According to Niyem, who spoke on the air of ATR shopping mall, Ukraine "wins Russia's position in foreign markets, continuing to compete."
At the same time, Mr. Nyyem declared Russia "the main competitor of Ukraine."
From a statement by Mustafa Nayem:
... because we service equipment of Soviet origin, we provide components for armored vehicles and
aviation
, we repair them. Ukraine has a huge intellectual potential in the defense industry.
At the same time, an official of Ukroboronprom for some reason decided not to focus on the fact that the entire "intellectual potential" of present-day Ukraine in the military-industrial complex is from the USSR. Nyei said that Ukraine is defeating Russia in the global arms market.
Mr. Nayyem did not say anything that with all the desire to fight the "totalitarian Soviet legacy", it is precisely on the Soviet backlog that today's Ukraine "leaves" for a number of industries. But only any groundwork sooner or later runs out, and what Kiev is going to do when the Soviet potential runs out, Nyei also did not mention. Indeed, it would be strange if Nyyem touched on this topic, because then we would have to talk about the military-industrial "achievements" of modern Ukraine, one of which is the "Hammer" mortar, which is dangerous primarily for its own calculation.