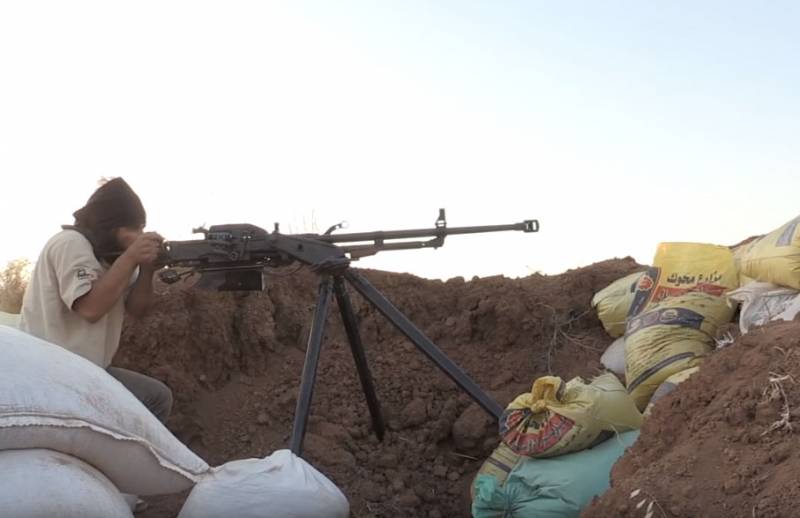 Syria has received reports of fierce fighting in the southeast of Idlib province. The militants, who are concentrated in Idlib, attempted a massive counterattack against the positions of the Syrian government forces in the area of ​​the military airfield Abu Duhur.
A few days earlier, the terrorists of the Khayyat Tahrir al-Sham group (the former Jebhat al-Nusra is banned in Russia) lost tens of square kilometers of the territory as a result of the SAA attack. During the offensive, the Syrian army deployed special forces units formerly called the Tiger Force. The detachments of General Suheil al-Hasan inflicted a tangible defeat on the militants, intending to build on success and advance deep into the province. But the militants transferred additional forces to this direction, and they stopped the advance of the SAA.
Today it became known that the terrorists counterattacked the forces of the Syrian government army in the region of Abu Duhur and several settlements in the southeast of Idlib. Reported on the use of anti-tank missile systems, mortars, grenade launchers and other weapons.
The main task of the militants is to take control of previously lost territories, including a key point of importance - a military airfield.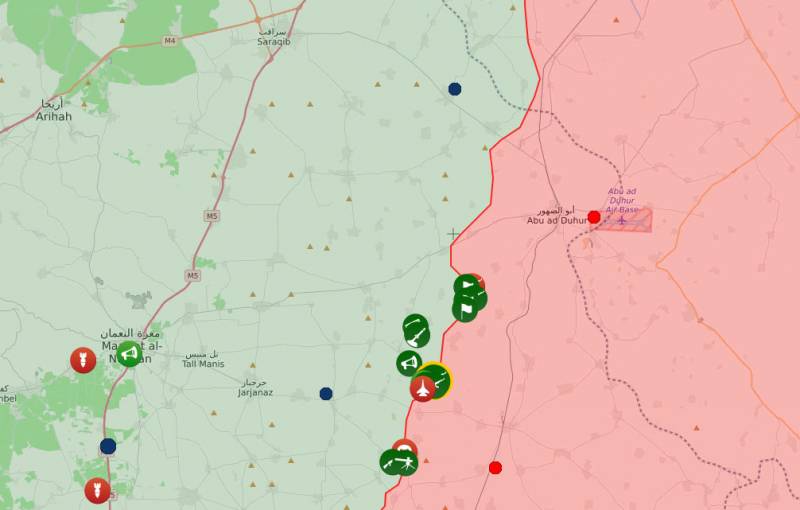 Terrorists understand that if the SAA is finally entrenched in Abu Duhur, they will be able to transfer their funds here
aviation
, which will lead to an increase in its use in the area.
There was a direct danger for the SAA to lose the airfield, if not to stop the terrorists. That is why the Syrian troops are using every opportunity to not say goodbye to an important object. Otherwise, this will not only nullify all the successes of the past few days, but also create a danger of expanding the zone of influence of "Khayyat Tahrir al-Sham" * in Idlib.