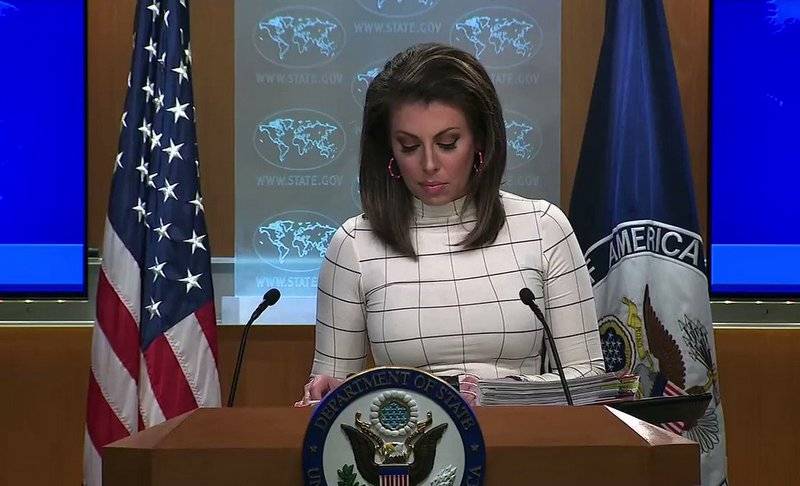 The United States is very concerned about the Russian law governing the activities of foreign media agents. The official statement was made by the official representative of the US State Department Morgan Ortagus.
According to an American official, Moscow "passed the law hastily," the law may recognize "ordinary citizens" as a foreign agent. With the help of this law, Moscow can "suppress independent votes".
We are alarmed by the whipped up yet another law on a "foreign agent," approved by the Russian parliament, which could be used to suppress independent votes. We urge Russia to respect its commitments to ensure freedom of speech, which Lavrov reaffirmed at the OSCE conference
- she said.
In response to this statement by the State Department, the Russian Embassy in the United States urged Washington to stop interfering in Russia's internal affairs, saying that there was no freedom of speech in the United States.
Previously adopted law was criticized in the European Union. EU Foreign Service spokeswoman Maya Kosyančić called the adoption of the amendments to the law "a worrisome move against a free and independent press."
On November 25, the Federation Council approved a law according to which individuals can be recognized as foreign agents who distribute media materials - foreign agents, and also receive funds from abroad or from Russian legal entities financed from foreign sources.