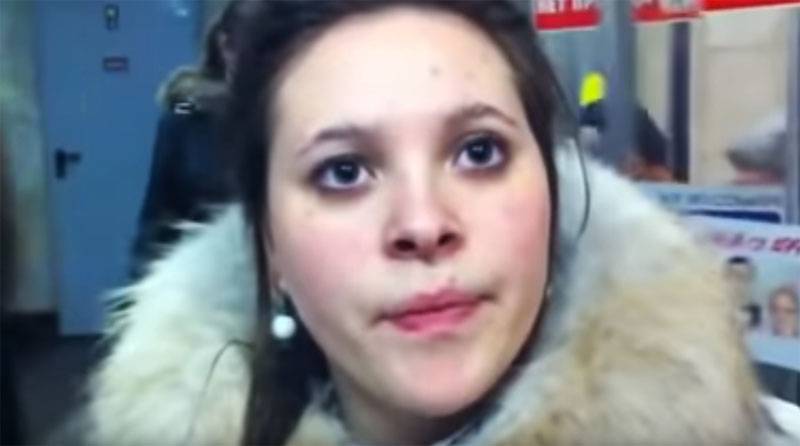 Behind all kinds of geopolitical upheavals, many Russians began to forget about the existence in our country of the concept of long-term socio-economic development, previously called the "Strategy-2020". It was approved 11 years ago - in November 2008 years. The concept was developed by hundreds of experts in the field of economics under the guidance of HSE representatives.
Let us recall several key strategic parameters of the concept: growth of labor productivity by 40%, growth of life expectancy by 2,5 years, growth of GDP to 38%, growth of household incomes by 50 with more than percent, growth of investments by 80%. Unfortunately, nothing was achieved from this list, by and large, except for statements about the increase in life expectancy before the pension reform and Sveta's theses from Ivanovo, which became "better dressed".
Among the authors of "2020 Strategy" are German Gref, Eugene Yasin, Oleg Vyugin, Ann Krueger (former IMF deputy head), Marek Dombrowski (Polish economist), Gerard Roland (American University of Berkeley), etc.
"Strategy-2020" implied a reduction in defense spending.
In the program "Prime Numbers" Oleg Komolov talks about the results of "Strategy-2020", which can be summed up now:
When something doesn't work out, you can blame everything on unfavorable conditions with the face of a bad dancer. And you can do even easier: do not remember old promises at all, each time coming up with new and as distant goals as possible.
The only thing that at first managed to "cope" with the reduction of spending on the "defense industry". Then, however, they realized it, otherwise, together with problems in the economy, they would have got unsolvable problems with the Armed Forces.