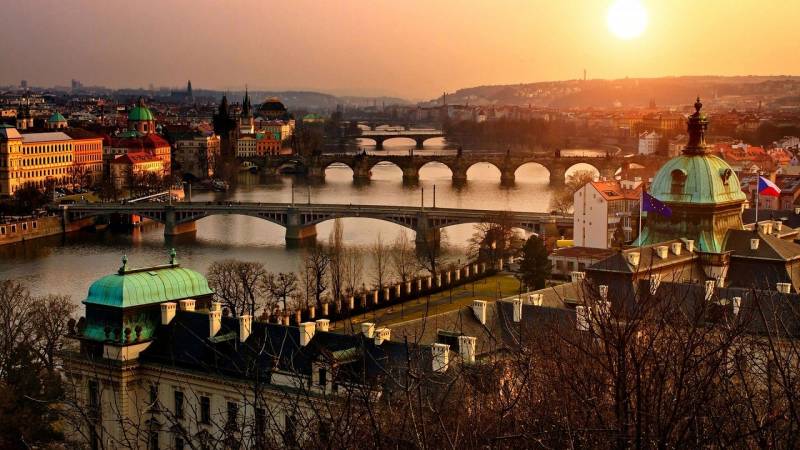 The Czech Intelligence Service (BIS) in its annual report recalled threats from Chinese and Russian intelligence trying to weaken Prague's state institutions and influence local politicians to act in the interests of foreign powers, writes Prague Morning.
The activities of foreign intelligence services are focused on infiltrating various areas in the Czech Republic. The methods used by China and Russia differ due to geographic and
historical
factors.
The report says that the Russian Federation will use unconventional (hybrid) intelligence operations against those whom it considers its enemies, which poses a much greater threat to the Czech Republic than ordinary espionage. Some local activists, according to intelligence agencies, are already voluntarily or involuntarily working for Moscow.
The main goal of Russians is to manipulate decision-making processes and those responsible
- provides an excerpt from the report.
Attention is also paid to Chinese activities in the framework of which, in various ways, including the LinkedIn social network, contacts are established with Czech citizens, many of whom are then invited to the PRC to participate in various kinds of trainings and seminars.
But the publication prefers to remain silent about how things are with the "attacks" of American intelligence in the Czech Republic.