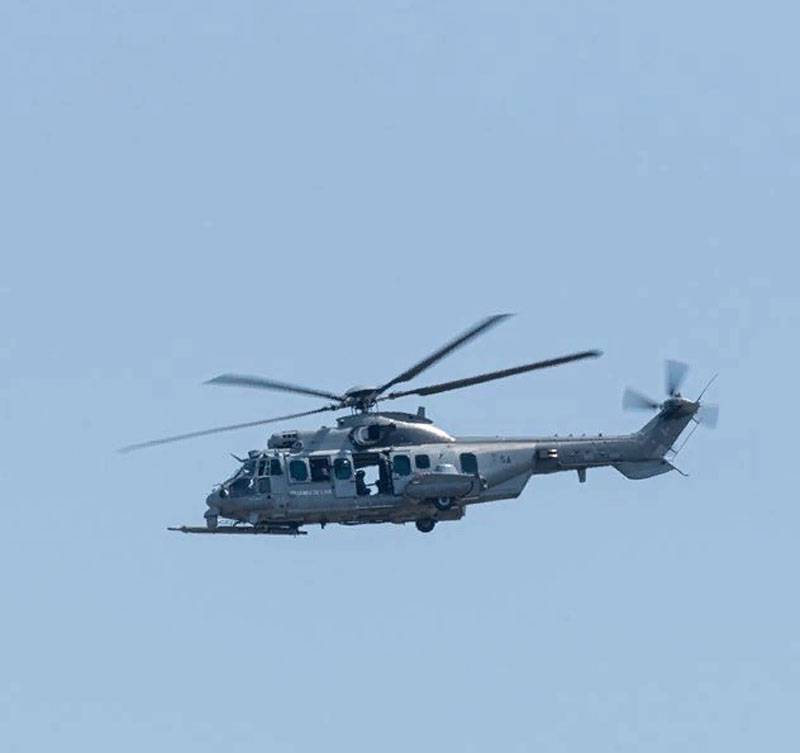 One of the media resources, which is considered to be controlled by the ISIS terrorist group (* banned in Russia), submitted a statement by militants about the loss by France of two of its helicopters and 13 military personnel during a special operation in Mali.
Recall that a few days ago in Paris it was reported that helicopters collided during the maneuver. At the same time, it was added that what happened "was not connected with the fact that helicopters were attacked from the ground."
ISIS terrorists in turn claim that the French authorities are lying. The material of the Igilovsky media resource states that one of the helicopters belonging to the French contingent was fired precisely from the ground. Trying to get the car out of fire, the pilot allowed a maneuver that was unexpected for the pilot of the second helicopter of the French Air Force. As a result, one machine hit another screw, itself having received damage. Both helicopters crashed.
Recall that in Mali, an international military mission operates under the French command. As part of the mission, including military personnel from Ukraine and from the Baltic countries. According to the latest information, there were no other military personnel on board the helicopters except the French.
The activity of militants in Mali increased significantly after the NATO military invasion of Libya. Today, terrorist traffic continues between Libya and a number of Central African states, which the French military contingent is not yet able to stop.