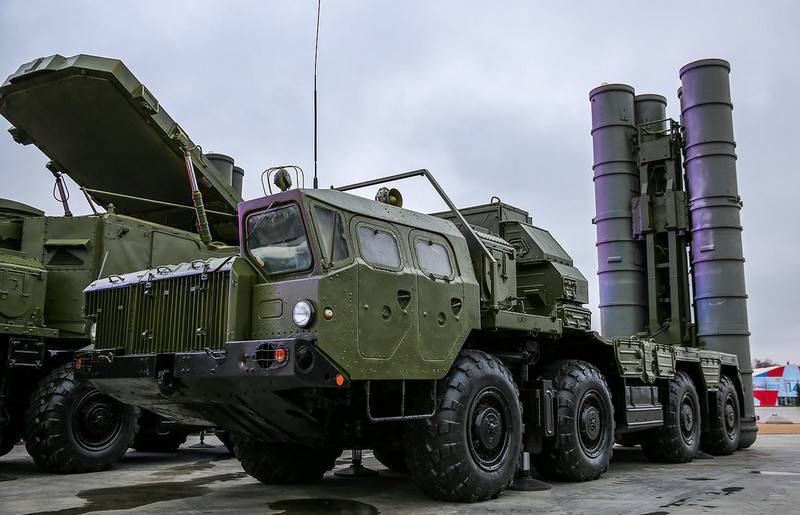 The S-300ПМ-2 "Favorite" anti-aircraft missile system deployed near Voronezh was checked with the help of Su-34 front-line bombers. This was reported by the press service of the Western Military District.
Crews of Su-34 bombers tested the mobile control system of the deeply modernized S-300ПМ-2 Favorite air defense system, interfering with jamming the operation of radio systems and communications. In turn, the calculations of anti-aircraft systems were trained in targeting and tracking targets in conditions of radio interference. In addition, the settings of the air defense system and the operation of the friend-or-foe identification system were checked. Tests recognized successful.
In the conditions of electronic countermeasures, Favorit successfully completed the tasks and confirmed the claimed characteristics.
- said in a statement.
The press service added that the testing of the complex will continue until it enters combat duty, which is scheduled for December 1 this year.
Earlier it was reported that the anti-aircraft missile regiment of the Leningrad Army Air Force and Air Defense completed rearmament on the S-300ПМ-2 Favorit air defense system. Located near Voronezh, it covers a nuclear power plant, two military airfields, two civilian airports and industrial enterprises of the region.