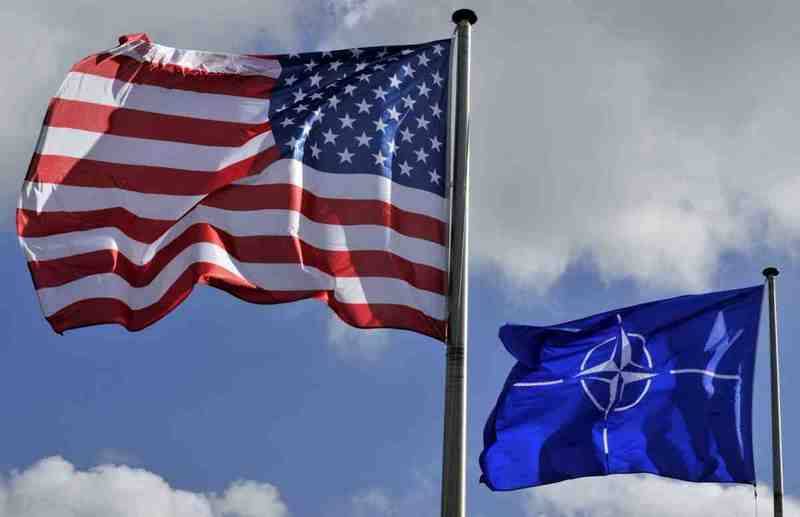 The United States is cutting its spending on NATO funding, while other members must compensate. It is reported by CNN.
According to CNN, received from a senior NATO representative on condition of anonymity, the US Presidential Administration Donald Trump has achieved a significant reduction in the cost of financing the alliance, agreeing with other NATO member countries a new cost formula. According to the decision, US spending on the alliance will decrease, and Canada and other countries of the alliance will compensate them with their investments.
All allies agreed on a new cost-sharing formula. In accordance with the new formula, the share of costs of most European allies and Canada will increase, while the share of the United States will decrease. This is an important demonstration of Allied commitment to the Alliance and a more equitable burden-sharing.
- said the source of the channel, adding that the formula for new costs agreed this week.
According to the data provided, the United States has achieved a reduction in NATO funding costs from 22% to about 16%, thereby almost approaching Germany, which spends 14,8% on it.
The United States intends to use the saved funds to finance other Pentagon programs in Europe, including to support Ukraine and Georgia.
Earlier, US President Donald Trump has repeatedly stated that the United States is spending too much money to defend Europe and has promised to achieve a significant reduction in US financial investments in NATO.