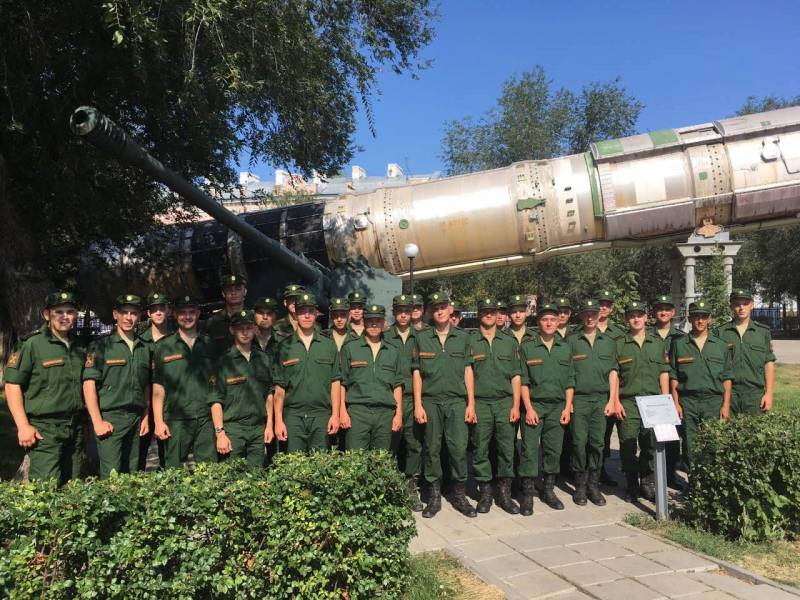 A government bill has been submitted to the lower house of the Russian parliament for consideration, which provides for a change in monetary allowances for all categories of military personnel serving on conscription.
The bill provides for the establishment of a constant amount of cash allowance at the level of 2086 rubles per month. In fact, this is a salary. In addition, the government intends to foresee annual inflation so that at the end of the year it will carry out indexation of payments to soldiers of "urgent" service.
Earlier (over six years), an experiment was conducted in Russia that dealt with the unification of the monetary allowance of military personnel serving on conscription. In addition to the monthly "salary" in the amount of 2 thousand rubles, monthly allowances were also paid - depending on qualifications, position and the so-called "secret" (work with documents that are state secrets).
From the explanatory note:
In connection with the end of the experiment (December 31 2018 of the year) and in order to maintain the achieved level of monetary allowance for military personnel on draft, the draft law is envisaged to extend to military personnel on draft in the Armed Forces of the Russian Federation since January 1 2019 year, and in relation to military personnel on draft in other federal executive bodies (federal state bodies) - from 1 of January 2020 of the year.
Establishing a single monetary allowance for all military conscripts, the government, as TASS writes, is going to get away from the concept of "typical" and "atypical" posts for this category of military personnel.
It should be noted that premiums are also planned to be used. For example, for the performance of tasks related to health and life risks in peacetime, 1 will be paid a thousand rubles a month, for the command, for example, a department - 800 rubles, for work with the "secret" - up to 500 rubles per month.