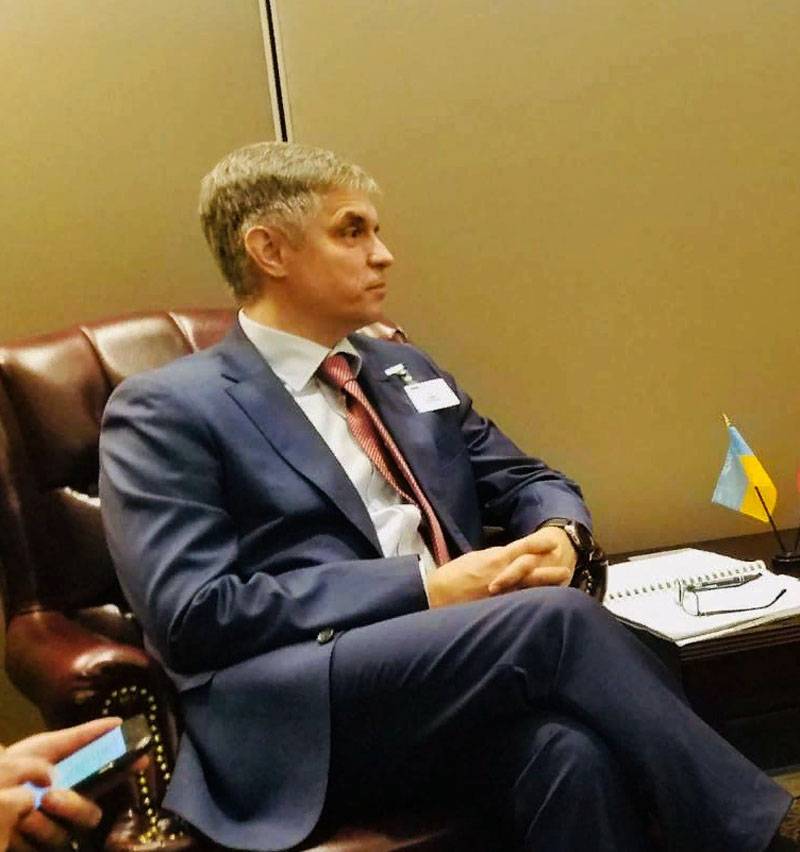 The Ukrainian Foreign Ministry declared an information war on the American technology giant Apple. It all started with the fact that the American company began to display Crimea and Sevastopol in its smartphone applications by the Russian territory, confirming the sovereignty of the Russian Federation over the peninsula.
The very fact that representatives of large American business at this stage actually recognized Crimea as Russian caused outrage in Kiev. Radicals from Ukrainian politics have promised to "abandon" the use of Apple technology if the company does not change "the status of Crimea and Sevastopol in its applications."
The head of the Ministry of Foreign Affairs of Ukraine left his angry comment on this matter. Pristayko, referring to the management of the American company, said that it acted inappropriately.
From a note by Vadim Priestayko (translated from English):
Let me explain in your terms, Apple. Imagine you are screaming that (...) your ideas, years of work and part of your heart have been stolen by your worst enemy, but at the same time an ignorant someone did not give a damn about your pain. This is how it feels when you call Crimea the land of Russia.
Moreover, instead of the word Russia, the Ukrainian Foreign Minister used the tricolor and the word "land", as if demonstrating that he could not even afford to write the name of the country.
In this post, Priestiko reads that he accuses Apple of ignorance.
The next post of the same figure:
IPhones are great products. Seriously, Apple, please, please, adhere to the field of high technology and entertainment. Global politics is not your forte.
It is noteworthy that for Ukrainian users of Apple applications from some regions of Ukraine, the ownership of Crimea is not defined at all.
At the same time, some Ukrainian users decided to reassure Mr. Priestayko somewhat, saying that Apple so "decided to show the illegal annexation of Crimea by Russia."