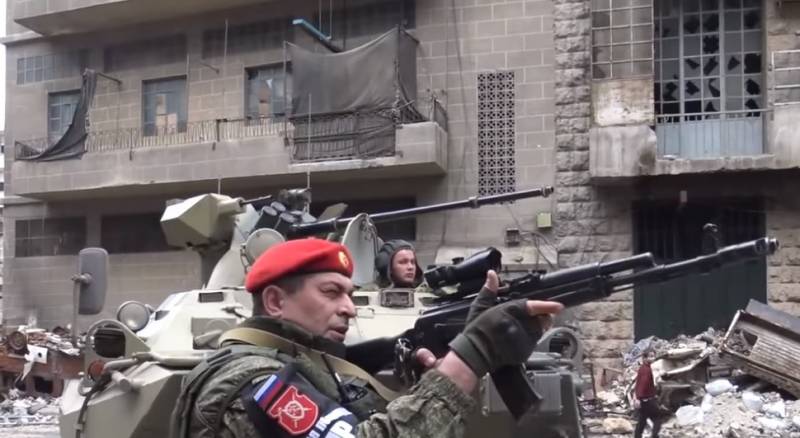 The Turkish Ministry of Defense is constantly publishing "sentimental" photographs designed to show the "unity" of the military from its own army with the civilian population of Syria. At the same time, a completely different propaganda is being conducted with respect to the Russian Federation — to present the Russian army as a "foreign body" in this war-torn country.
As the Turkish publication Yeni Şafak points out, since October of this year at least 100 civilians have been killed in Idlib, and 50 000 people were forced to leave their homes "as a result of attacks by the [armed] forces of the [Bashar al-Assad] regime supported by Russia."
According to him, the death of people is ongoing. Thus, in a message from November 27, it is indicated that combat aircraft of the Russian airborne forces attacked the cities of Kafr-Nabl and Kafar-Roma and several villages, as a result of which two civilians were killed.
Turkey and Russia agreed in September 2018 to turn Idlib into a de-escalation zone where acts of aggression are clearly prohibited. However, the Syrian regime and its allies consistently violate ceasefire conditions
- blames the designated edition of Damascus and Moscow, indicating that since the execution of these agreements as a result of non-compliance, 1300 civilians have died.
Yeni Şafak notes that there are currently about four million civilians in the de-escalation zone, "including hundreds of thousands of people displaced in recent years by the regime's war-torn country."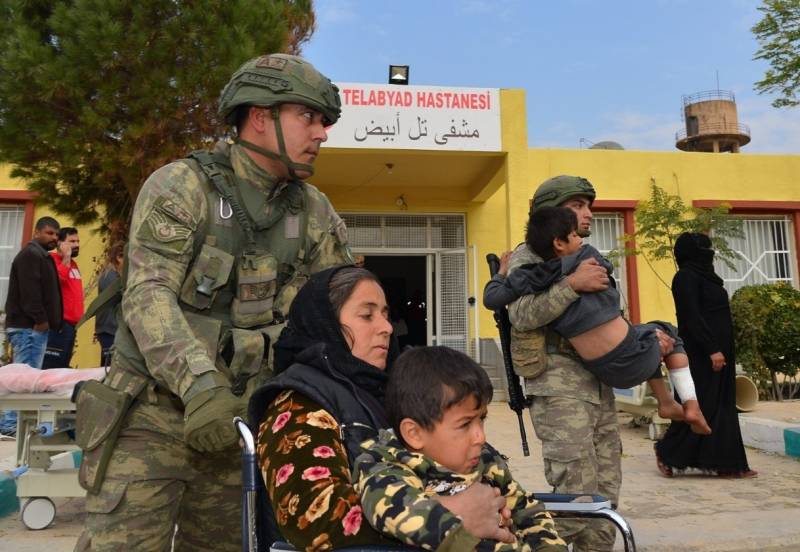 (c) Ministry of Defense of Turkey