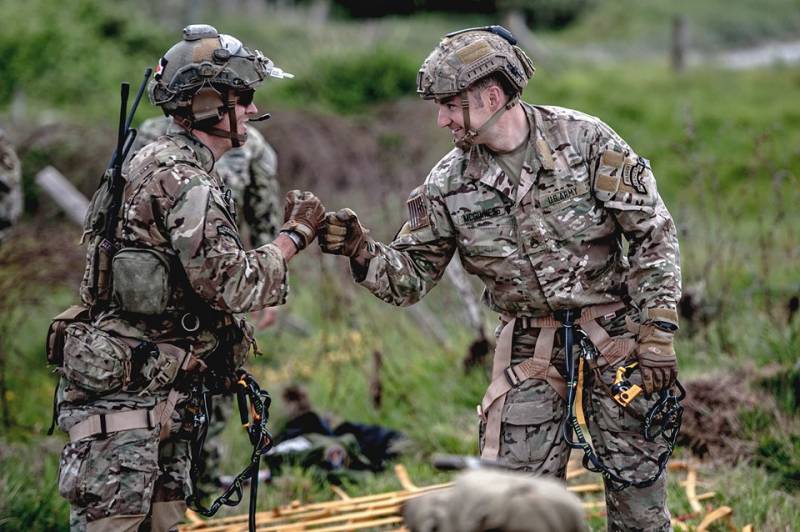 The German Analytical Institute, which advises the German government and parliament on foreign and security policy - the Science and Politics Foundation (SWP) - in its report states that NATO cannot fulfill its tasks without the participation of the United States. This is written by the Polish portal wnp.pl.
Currently, the document says, the Alliance is experiencing an extremely difficult period in its
stories
, and he is shaken by internal divisions, and many of its members are not sufficiently armed.
At the same time, without the USA, the bloc is not capable of much. In particular, the function of nuclear deterrence, if any, will be forced to take on Britain and France.
In the same way, the United States cannot be replaced in the political sense, since no country has such weight in the international arena. Theoretically, the union of France, Great Britain and Germany could become an analogue of America, but there are too many contradictions between them.
The report indicates that in the short and medium term there is no alternative to NATO that (the organization) could boast the same experience and influence, as well as the geographical advantage of the length from Canada to Norway and Turkey. At the same time, the document offers the German leadership to strengthen the European pillar of the alliance while establishing transatlantic relations.
Against this background, it is worth recalling that the Turkish authorities refused to support the NATO directive on sending troops to Poland and the Baltic states to "protect against the Russian threat."