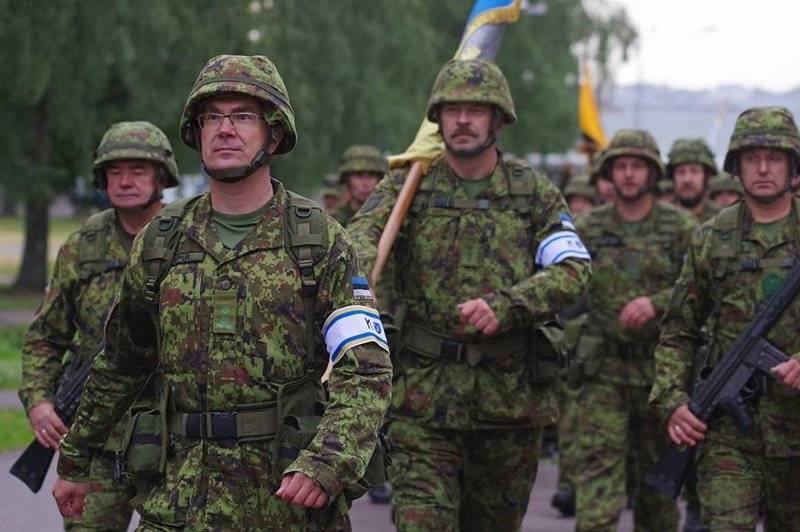 Estonia will teach Ukraine how to properly organize territorial defense. The corresponding agreement was signed by Estonian Defense Ministers Yuri Luik and Ukraine Andrei Zagorodniuk. This was reported by the press service of the Estonian military department.
The Estonian military will share with Ukraine the experience of creating territorial defense. The Estonian Ministry of Defense believes that the experience of creating a paramilitary volunteer organization Kiteseliite will significantly enhance the defense capability of Ukraine. The agreement was signed in Tallinn by the defense ministers of the two countries during the discussion of cooperation issues in order to maintain the defense capability of Ukraine.
The specialists of the Baltic Republic, drawing on the experience of the Kaitseliit, a paramilitary volunteer organization, will help Ukraine to develop a modern concept of territorial defense, attract volunteers to it
- said in a statement.
In addition, Estonia will assist Ukraine in the field of military medicine, rehabilitation and strengthening of cyber defense. In the course of bilateral cooperation, Estonia will continue to support the format of cooperation between NATO and Ukraine.
According to the Minister of Defense of the Baltic Republic, Estonia strongly supports the sovereignty and territorial integrity of Ukraine and calls on Ukraine to continue security reforms.