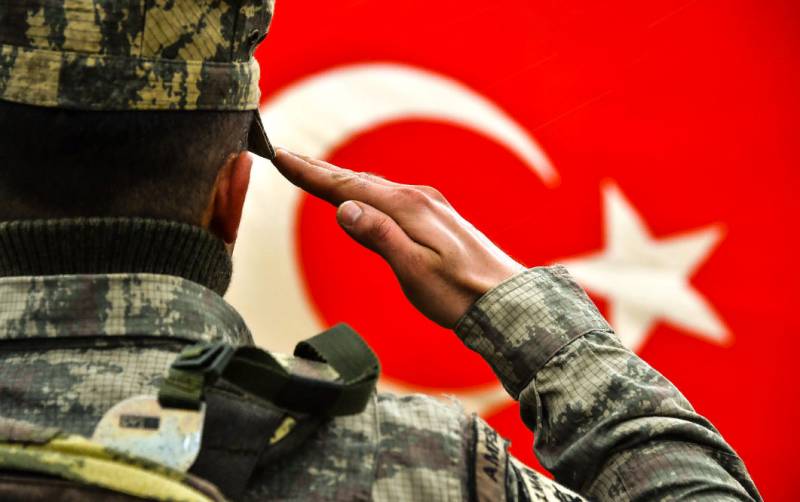 Western media write that Ankara has taken a tough stance in the North Atlantic Alliance and has demanded that allies in the NATO bloc recognize the Kurdistan Workers Party and its affiliates as terrorists.
In particular, it is noted that Turkey has a negative attitude towards the fact that NATO continues to ignore the statements of the Turkish authorities in this regard. In Turkey, they emphasize that it was the PKK and related structures that at one time participated in the hostilities in the south-east of the country and today they are doing the same at the Turkish borders on the Syrian side.
At the same time, the Western media noted that in response to the refusal of the NATO countries to accept the arguments of Ankara, Turkey decided to refuse to support the NATO plan to form a collective defense of the Baltic countries and Poland.
Recall that NATO constantly declares that the threat from Russia is allegedly emanating from the Baltic republics and Poland.
Turkey made it clear that it does not agree with such arguments.
Turkey notes that NATO is talking about ephemeral and far-fetched threats at a time when individual members of the alliance are faced with real threats. Here, Ankara means itself and threats to it from the armed wing of the Kurdistan Workers' Party.
As a result, Ankara refused to send its soldiers to the Baltic states and Poland - "for their protection." Moreover, many countries of the Western military bloc have already made such a shipment, including the USA, Canada, Britain, the Netherlands, Germany, etc.