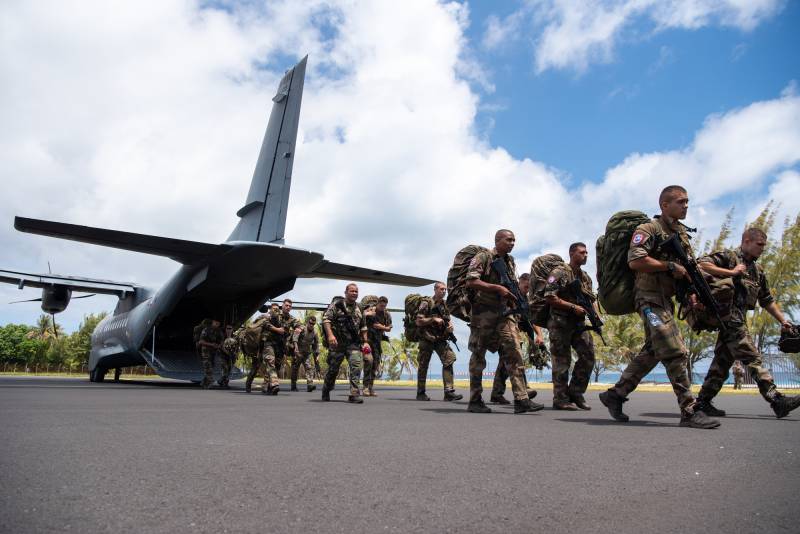 Doha and Paris reached an agreement that would regulate the status of the French military in the emirate, reports Middle East Monitor.
A few days ago, senior Qatari officials met with French Defense Minister Florence Parley to discuss a number of issues, including the development of bilateral ties amid increasing tensions in the Persian Gulf region. Following the meeting, an agreement was signed on the legal status of the deployment of the French armed forces in this Middle Eastern country.
Currently, only American and British troops are located in Qatar, located mainly at the base of El Udeid.
Paris is increasingly striving to play a more active role in the Gulf region, the newspaper notes. And it's not just about Qatar. For example, France will provide the Saudis with radars to detect low-altitude targets. France itself often blames Washington for trying to "retreat" from the Middle East, notes its "weakening role" in the region.
Tensions [...] increased after Iran seized European ships and destroyed an American drone. Recently, many believe that Iran is behind a recent attack on oil facilities in Saudi Arabia
- writes Middle East Monitor.
According to the publication, Ms. Parley said France was forced to intervene because of the diminishing role of the United States in the Middle East.