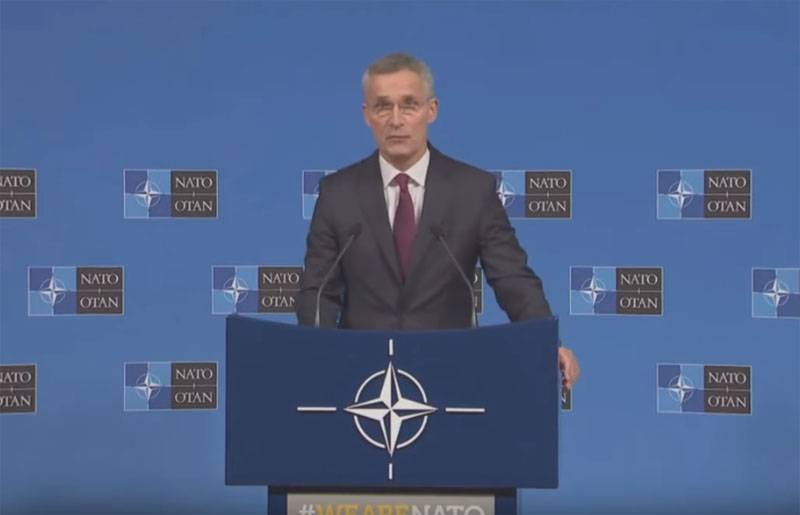 NATO is the only guarantee of security in Europe, said NATO Secretary General Jens Stoltenberg. This is reported by the organization's website.
At a meeting with Latvian President Egils Levits, he noted that the alliance sends a clear signal to the Baltic countries that they will not be left alone in the face of building up Russian military power. In addition, the Russian Federation was mentioned in conjunction with a certain "model of destabilizing behavior".
Stoltenberg also praised the republic for spending 2% of its national GDP on defense, recalled missions in Afghanistan and Iraq, where troops from the Baltic countries are involved, and also hinted that NATO agreed on new requirements for the protection of critical infrastructure including 5G networks.
The head of the alliance mentioned hybrid and cyber threats, as well as new ambitions of the military bloc in outer space.
At the same time, the mention of China in the context of "new challenges" was a great surprise. The territory of the PRC is certainly beyond the geographical boundaries that are outlined as the original zone of operation of the North Atlantic Treaty. Obviously, in order to justify activity in the Asian region, NATO will have to apply some new concept. A "new challenge" from China - as an option.