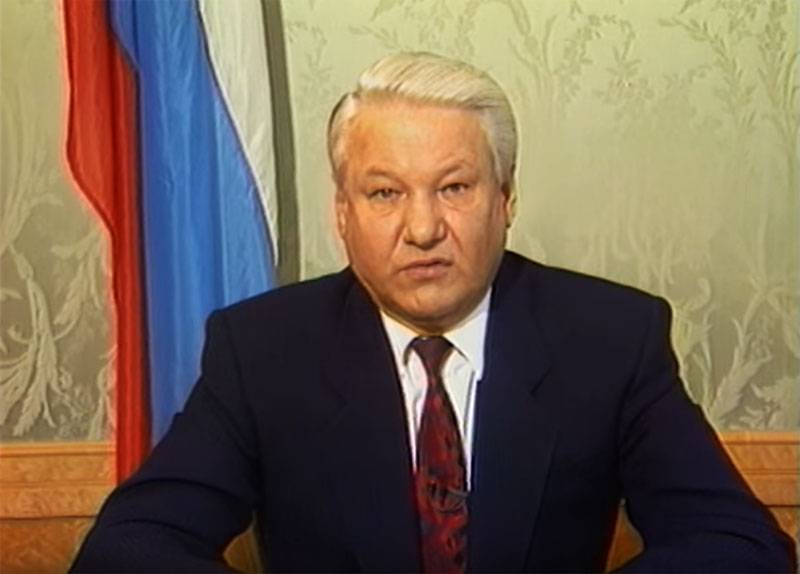 On the pages of the portal "Lenta.ru" appeared material under the loud name "It became known about the tragic phrase of Yeltsin before the Chechen war." The material refers to a statement by Valery Borshchev, a former deputy of the State Duma of the Russian Federation, co-chair of the Moscow Helsinki Group.
According to Borshchev, which are given on
"Tape.ru"
, President Boris Yeltsin refused to call Dzhokhar Dudaev, who at that time was the leader of the self-proclaimed "Chechen Republic of Ichkeria."
Why Boris Yeltsin should have called Dzhokhar Dudaev, and not vice versa, Borshchev did not report. But he claims that "neither the Russian nor the Chechen military" wanted to allow the war. According to the ex-deputy of the State Duma of the Russian Federation, "the parties held informal negotiations," during which Dudaev allegedly abandoned the idea of ​​Chechnya leaving the Russian Federation.
Borshchev:
After that, deputy Sergei Kovalev went to Yeltsin, who persuaded him to call Dudaev in order to prevent the outbreak of war. However, the president replied: "Not yet time."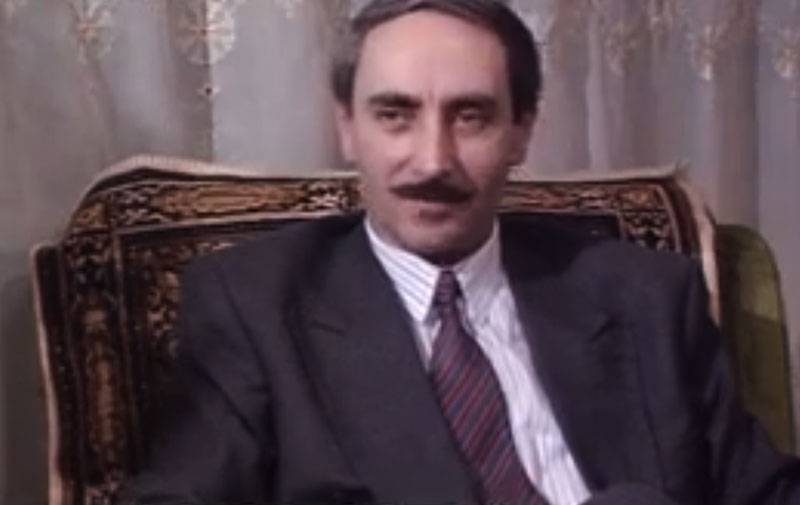 Based on this statement, it seems that it is proposed to conclude that the war in Chechnya began in 1994 only because Yeltsin "did not call Dudaev in a timely manner."
For some reason, the fact that by that time the North Caucasus was already a field of active activity of foreign special services and emissaries of international terrorist groups is out of the question.