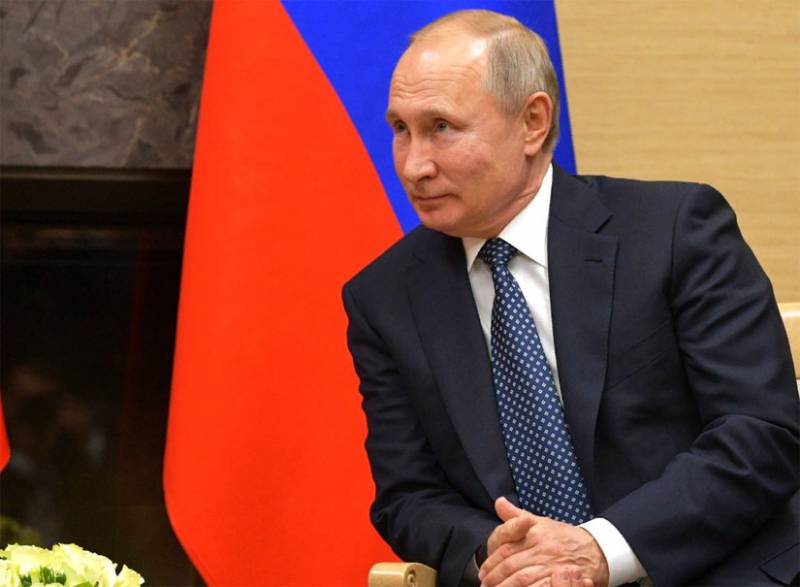 The Kremlin confirmed the information that originally appeared in the Ukrainian media space regarding the telephone conversation between the presidents of the two countries.
The President of Ukraine, reporting a telephone conversation, said that it was a question of "the need to return all property, all weapons and all documentation", which were on Ukrainian armored boats and in tow. We are talking about the ships "Nikopol", "Berdyansk" and "Yana Kapu", which Russia handed over to Ukraine the other day, and the Commander-in-Chief of the Navy announced that the Russian Federation had "killed the ships" before being transported, even removing sockets, shades and toilets from them. When inspecting these vessels, Vladimir Zelensky found out that all these "accessories" were in place and that the commander of the Navy told a lie.
The armament and documentation remained in Russia, as it is one of the material evidence in the case of illegal armed crossing of the Russian Federation's sea borders by Ukrainian vessels ("ships")
fleet
.
Zelensky noted that he also discussed with Vladimir Putin the issues of transit of Russian gas and an early meeting in the Norman format.
From the publication of the Kremlin press service:
The situation with the transfer of three warships that were involved in Kiev during a provocation in the Kerch Strait in November 2018 was affected.
Gas issues were discussed in detail, including questions of continuing transit and resuming direct deliveries of Russian gas to Ukraine.
It was additionally noted that it was agreed to continue contacts at various levels.
Against this background, in Ukraine itself, experts asked why a few days before the meeting of the Norman "four" they decided to present the "intelligence agent GUR" - the ex-"people's mayor" of Gorlovka, who stated that he "worked all these years for Ukraine". Some Ukrainian experts note that the appearance of a "scout" on the air with his statements that "Putin continues to keep in mind plans to capture the Kharkiv and Odessa regions" is a provocation against Zelensky and the meeting in Normandy format. It is noted that Zelensky may be required to comment on this.