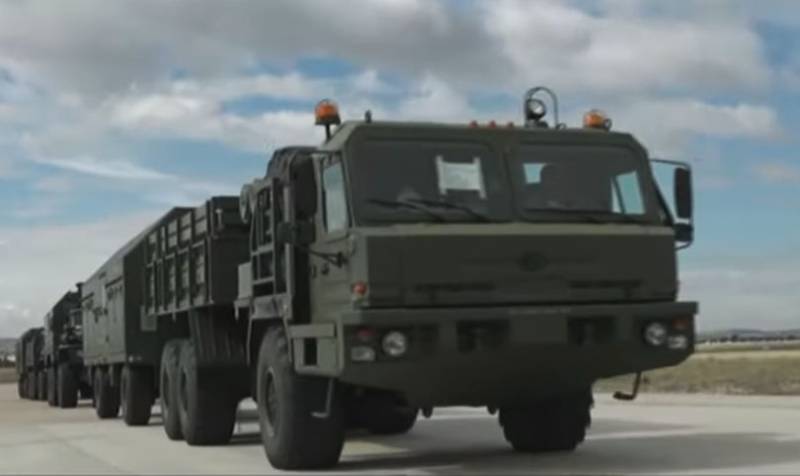 The day before, Turkish air defense forces began testing radars of the S-400 Triumph anti-aircraft missile systems acquired from Russia. Recall that the testing is scheduled for two days and will end today - November 26. On the first day, tests were carried out using the F-4E and F-16 aircraft of the Turkish Air Force.
As it turned out, they could not ignore these training in the US Senate. So, the Democratic senator from Maryland, Chris Van Hollen, said that by starting tests of Russian anti-aircraft missile systems, Ankara "crossed the red line."
Chris Van Hollen:
This is disrespect for the USA, for the American president, for NATO. And this behavior of Turkey under US law requires the imposition of sanctions.
Recall that previously Washington has already applied certain sanctions to Turkey, removing it from the implementation of a joint program to create F-35. At that time, Turkish pilots in the United States were already taking a training course in piloting 5 generation fighters. As a result, the fighters intended for the Turkish Air Force were not transferred to Ankara.
Against this background, the same Senator from the Democratic Party called Ankara's actions to acquire C-400 from the Russian Federation "a violation of American law". The Turkish authorities then answered this passage with the question: Since when did American legislation begin to spread so far that it "reaches" even the territory of Turkey? ..