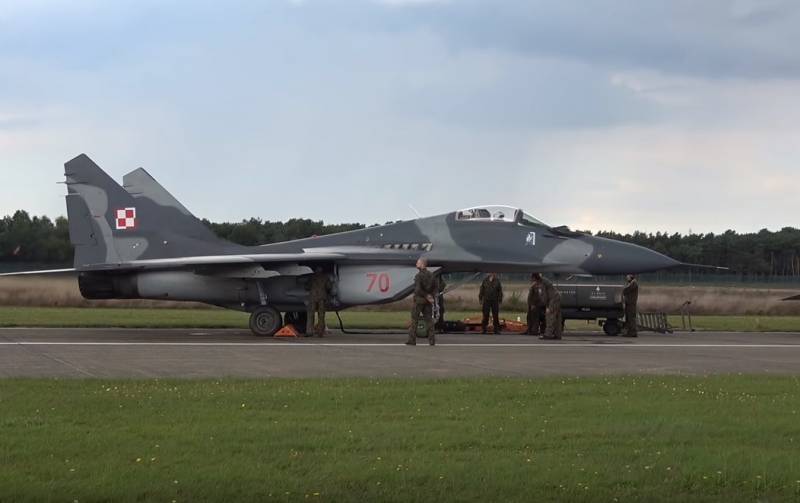 On November 25, a decision was announced to return to service the Polish MiG-29 fighters. However, it was adopted too late, since the fleet of these machines was completely disabled. Therefore, the resumption of flights on them is a difficult task.
As pointed out by the Polish edition of Defense24 with reference to the military leadership, at best it will be possible to take the MiG-29 into the air in May or June of next year. However, downtime is able to cause pilots to lose piloting skills.
According to the adopted standards, the maximum period allowed in this case is five months, and then it applies only to experienced aviators. At the same time, flights on MiGs have not been carried out for nine months, after the March disaster.
In this regard, retired general Jan Rajchel suggests ways out of the crisis. First, you need to deploy training on simulators. Secondly, start flying only in conjunction with experienced instructors. You can also contact foreign partners - Ukrainians who fly on the MiG-29.
However, some pilots are already retraining for the F-16 countries that are in service with the Air Force. That means training new pilots will be required, and it may take years. Under these conditions, the situation around the MiGs looks rather problematic, the general believes.