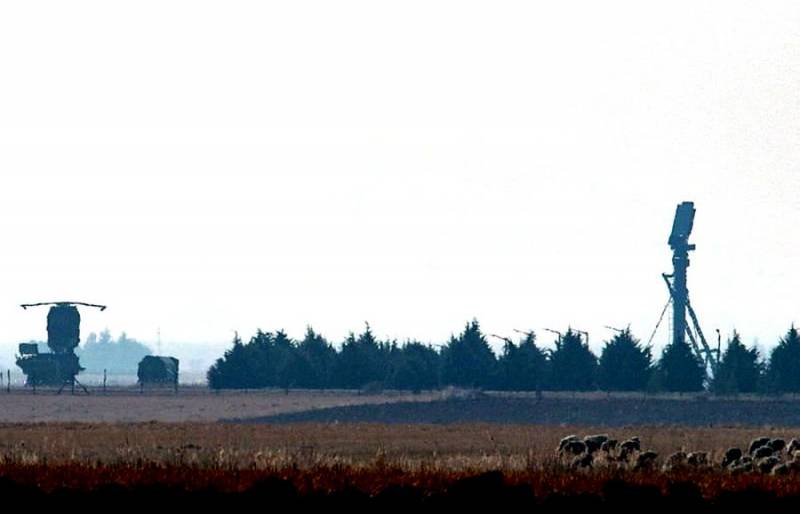 Video materials appeared on the network that test the C-400 anti-aircraft missile system in Turkey. We are talking about a complex that was partially acquired from Russia with the funds allocated by Moscow. The deal has been and remains a complaint from the United States.
Washington literally demanded that Ankara abandon the acquisition of the S-400 Triumph air defense system, threatening various kinds of sanctions. Turkish President Recep Tayyip Erdogan refused to refuse a deal with Russia. After that, the United States withdrew Turkey from the joint fifth-generation fighter aircraft production program F-35, despite the fact that several fighters were already preparing for the flight from the United States to Turkey.
The governor of the metropolitan Turkish province announced that, as part of a project to test the air defense system of the Russian production, Turkish air force fighters will carry out flights, including at low altitudes. Partially, the route of such flights passes directly above the capital of the country - Ankara.
Testing of S-400 air defense systems is carried out using F-16 and F-4E aircraft. We are talking about tests of radar systems. C-400 radars were installed on the territory of the Kahramankazan (Myurt) military base (former Akynchy) in Ankara. First of all, the air defense base is covering the capital and the airport.
From a Turkish media report:
Command reports that C-400 radars scan airspace for several hundred kilometers. The final activation process should take place against the backdrop of test results. It is planned that this will happen in April 2020.
C-400 testing will end tomorrow - November 26.