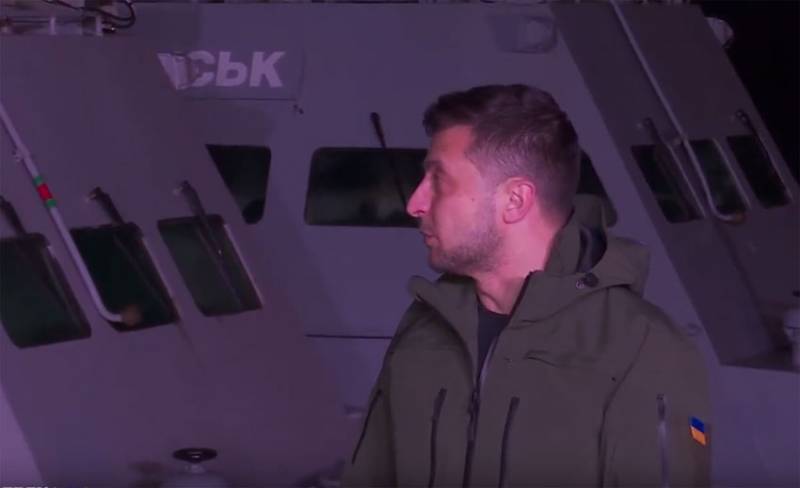 The Russian Foreign Ministry commented on the first decisions that were made within the framework of the Hague Tribunal, the meeting of which was initiated by the Ukrainian side. The Russian department noted that the tribunal's operating procedure has been established and the necessary procedures have been approved.
The Ministry of Foreign Affairs of the Russian Federation is pleased to announce that at present many Ukrainian requirements have been left virtually unattended. In particular, Kiev demanded a hearing on the status of the Kerch Strait and the incident of November 2018 of the year "as soon as possible".
From a statement by the press service of the Russian Foreign Ministry:
The requirements of Ukraine regarding the rejection of the jurisdictional stage and the maximum reduction in the time of the proceedings were ignored. The Tribunal agreed with the arguments of Russia and provided for the possibility of dividing the process into two separate stages - the jurisdictional and the merits of the dispute.
The material says that each side receives six months to prepare memoranda. Ukraine insisted on two months. At the same time, Ukraine hoped to receive a comment from the members of the Hague tribunal in which Russia should initially be condemned. Nothing of the kind happened.
It must be recalled that the Crimeans prepared their answer to Kiev. So, in Crimea, they intend to invite representatives of the international tribunal to investigate the case of armed violation of Russian maritime borders by Ukrainian boats and a tugboat. The final meeting of this tribunal is reported to be held either in one of the West European countries or in the country of Latin America.