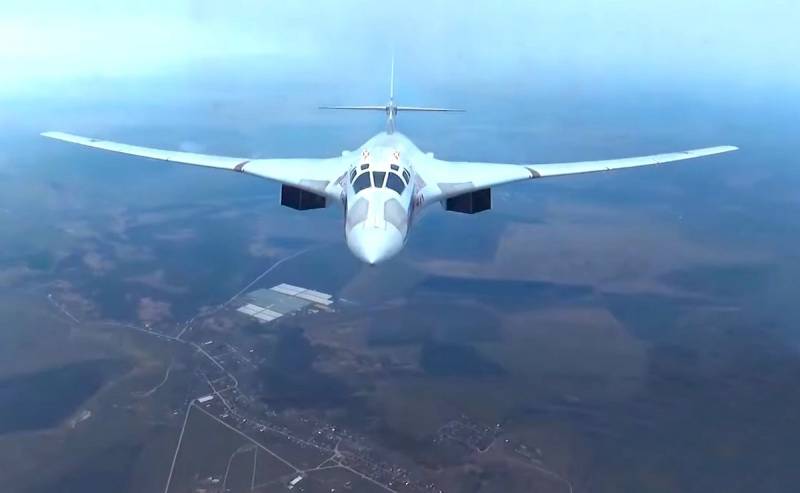 The Russian fleet of strategic bombers will undergo modernization, which will give the machines new opportunities.
In particular, the state tests of the Tu-95MSM with the modified NK-12MPM engine are nearing completion, Interfax reports. Advanced engines will expand the range of the missile carrier and take on board up to 16 units of the latest X-101 cruise missiles. Now they can be placed not only on the drum launcher inside the body, but also under the wings on the beam holders.
In addition, it became known that the first Tu-160M missile carrier built in the Russian Federation, without significant use of Soviet reserves, is expected to be transferred to the military in the 2021 year, Interfax writes. Earlier it was mentioned the plans of the Ministry of Defense to order the latest machines to 50.
In addition, plans were announced for the modernization of machines of this type already in operation. "White Swans" will also receive an updated arsenal of weapons and increased range.
The "strategists" Tu-95 and Tu-160 are the airborne component of the Russian nuclear triad. They carry cruise missiles with conventional or nuclear warheads designed to destroy ground targets or naval convoys of the enemy.