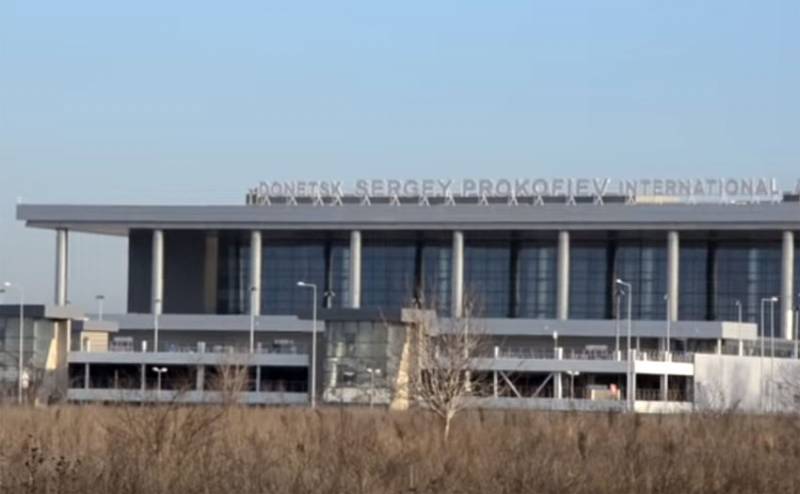 The authoritative German magazine Der Spiegel comes out with material that relates to the information field of the largest airline company in Germany, Lufthansa.
The article reports that in the program for tracking flights from Lufthansa, the city of Donetsk on the maps is designated as belonging to the Russian Federation. At the same time, territorially Donetsk is depicted on the Ukrainian map, and the signature to it reads "Donetsk. Russia".
This fact provoked indignation in Kiev. Ukrainian diplomat Alexey Makeev sent an appeal to the office of the German airline Lufthansa with a request to change the data in flight protocols and on electronic cards.
The press service of the company has not yet responded to the requirements.
Meanwhile, the German press says that, perhaps, when getting acquainted with flight information, one of the Ukrainian passengers drew attention to Donetsk, located in the Rostov region of the Russian Federation. However, in Kiev, it was stated that the talk on the cards is about the "Ukrainian" Donetsk.
Recall that not so long ago, the publication of The Economist published a map of Ukraine without the Crimean Peninsula, which also caused a violent reaction in Kiev.