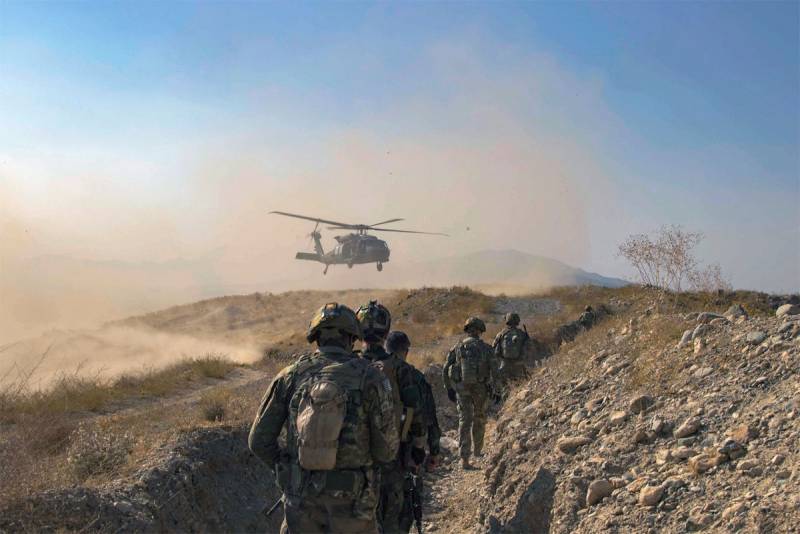 Greg Granting, a professor at New York University, published a piece called The End of American Mythology. The material addresses the issue of American "self-sufficiency." In particular, the topic is raised that the United States today remains the only superpower in the world, and the Americans themselves are not ready to reckon with the fact that there are other major players on the planet with their own interests.
It is noted that the American army is the strongest in the world, but at the same time it is no longer perceived as the main force in supporting democracy across the planet.
The United States is trying to impose its positions in world trade using its military power, including the world's largest fleet. This causes distrust, a crisis in world markets, mutual increases in trade duties, bypassing the World Trade Organization. Leadership for the sake of leadership is called the main American myth and mistake.
From the material:
The status of the United States as a great power is maintained now and will be maintained in the near future, but this does not mean at all that the United States will exist forever in this form.
The material says that Trump's task to "make America great again" should be transformed into a task of recognizing the importance of leadership in the sense that leadership is primarily a high responsibility. The author believes that today the US elites are acting with less and less responsibility, and this affects the United States itself. In particular, we are talking about the loss of the American leading position in the global economy - the Americans have lost the 1 line to China.