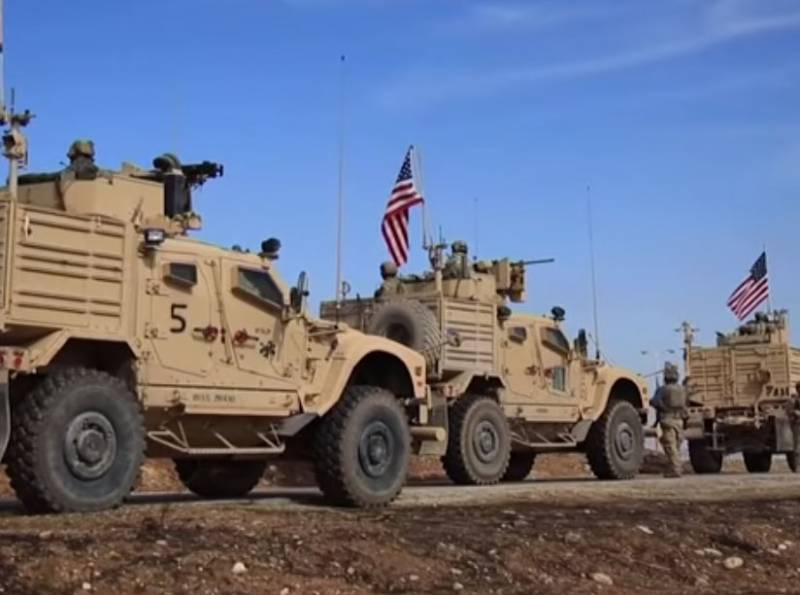 The French Minister of Defense delivered a speech on the situation in the Middle East at a conference called the Manama Dialogue. In her statement, Florence Parley touched on American policy regarding the region.
According to the French minister, a gradual decline in the US military presence in the Middle East is observed.
Florence Parley:
What we are observing can be called the gradual and deliberate retreat of the United States in the region. This is evident in Iraq, in Syria. And this fact cannot but cause concern. Ultimately, the traditional place of the United States, which they occupied in resolving Middle East issues, will be taken by Russia, China and Turkey.
According to the French defense minister, Washington is curtailing its military presence in the region, and this curtailment is not unique to the current US administration. Parley recalled that this kind of US policy was also demonstrated under Barack Obama.
Washington was previously criticized in France for withdrawing contingent from military bases in northern Syria without warning the French command. As a result, the French commandos in the north of the SAR turned out to be without supplies, which went through American military bases. The French authorities had to decide on the emergency evacuation of special forces. After that, French President Emmanuel Macron announced that the United States had lost interest in interacting with its European allies.