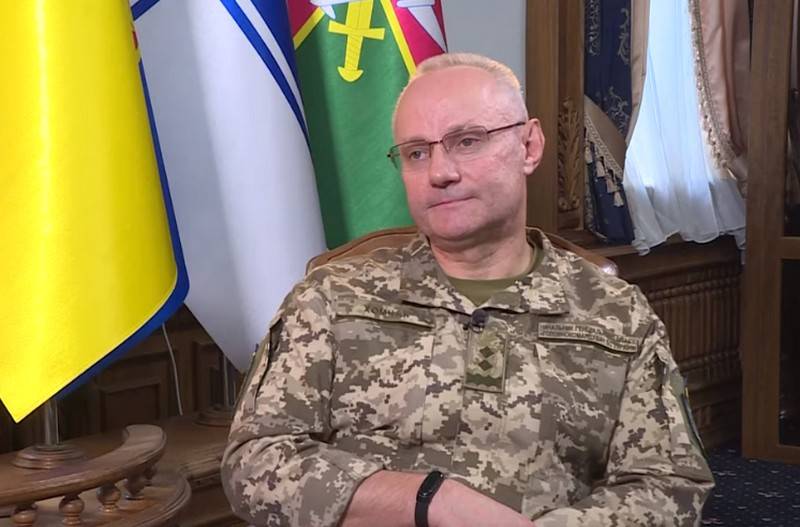 Russia will use Crimea only as a military base; in another way, it does not even consider it. This was stated by the Chief of the General Staff of Ukraine - Commander-in-Chief of the Armed Forces of Ukraine Ruslan Khomchak in an interview with Ukrinform.
The Ukrainian general is convinced that Russia considers Crimea only as a huge military base, which should "nightmare" the whole of Europe and North Africa and allow the Russians to "dominate" the Mediterranean Sea. As a place of rest for Russians in Russia, Crimea is not considered, he said.
So that you understand, Russia does not need Crimea at all as a place for Russians to relax
- he stressed.
According to Khomchak, at present Russia is trying not only to dominate the Mediterranean, but is also positioning the Black and Azov Seas, "almost like its own inland waters."
At the same time, he noted, Crimea has always been Ukrainian and must be returned to Kiev's control. However, Ukraine alone cannot cope with Russia, therefore, the help of partners and allies in NATO and the USA is needed.
The US has already handed over two patrol boats to Ukraine, and another three will be handed over next year, which will significantly increase Ukraine's military presence in the Black Sea
- said the general, adding that without Western assistance, the naval development of Ukraine "will take tens of years."