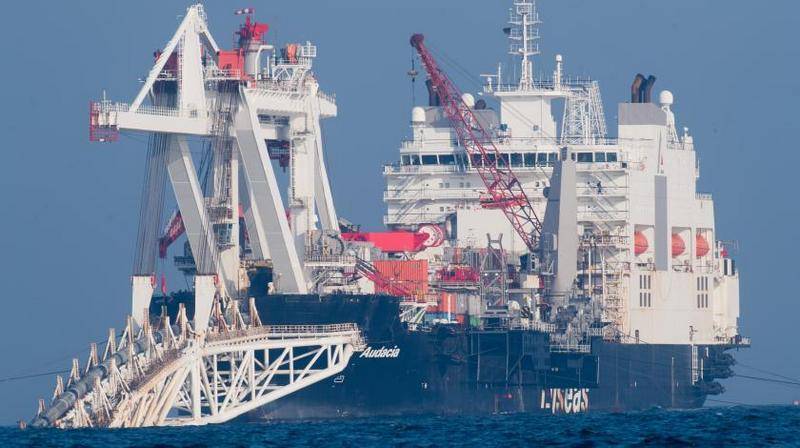 The US Congress has come up with a new way to impose sanctions against Nord Stream-2. Congressmen are proposing to include them in the country's defense budget for the 2020 year. This was stated by the head of the Senate Foreign Relations Committee, Jim Risch, according to Defense News.
According to the senator, the United States imposes sanctions against companies involved in the construction of the pipeline. The restrictions introduced were included in the draft law "On National Defense for the 2020 Year". He expressed the opinion that the imposed sanctions will force construction companies to "abandon the project," since "it will cost them dearly."
The reason for this step is because the window of opportunity closes. Most of the Nord Stream has already been built. If sanctions are included in the US defense budget, companies involved in the construction of Nord Stream-2 will close, and Russia will have to look for other contractors
- said Rish.
At the same time, he admitted that there is still no final agreement on the bill, they are trying to resolve the existing disagreements in the House of Representatives and the Senate.
Recall that at the end of July, the US Senate Committee on Foreign Affairs voted to pass a bill on sanctions against the Russian gas pipeline. The sanctions impose a ban on entry into the United States and freezing of assets located in the United States of persons involved in the "sale, lease, provision or assistance in providing" ships for laying Russian pipelines at sea at a depth of 30 meters. This bill has not yet entered into force, as it has not yet been approved by the House of Representatives and the US Senate, and also has not been signed by Trump.