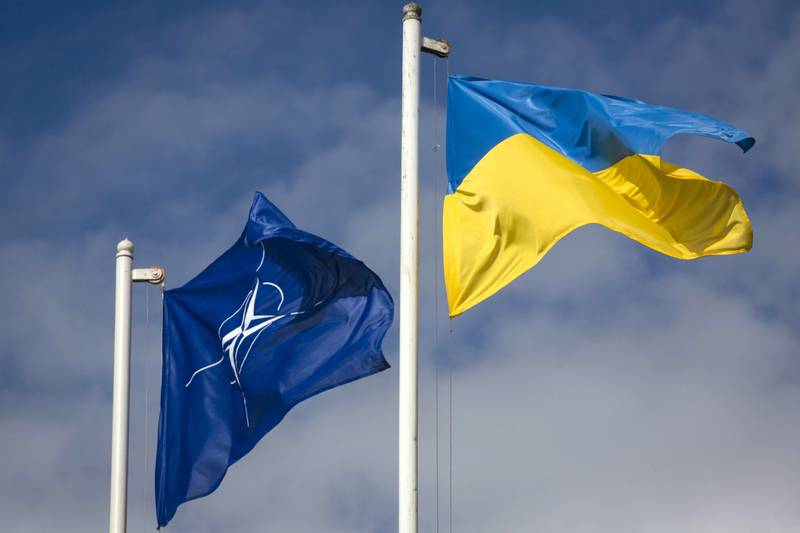 In the near future, NATO will not accept Ukraine into its ranks, the alliance is not interested in this amid possible aggravation of relations with Russia. This was stated by adviser to the President of the United States on national security Robert O'Brien.
At a security forum in Halifax, Canada, O'Brien, replying to a question from journalists, should NATO take more action to protect Ukraine from "Russian aggression," he said that Ukraine's accession to NATO should not be expected in the near future, as the alliance does not want to enter into direct conflict with Russia.
As for NATO and Ukraine, I do not think that this is on the agenda now. (...) I don't think that for NATO as a whole it would be attractive to accept Ukraine and enter into direct conflict with Russia
- he said.
According to an adviser to the American president, NATO was created to "prevent a conflict with Russia," which the West "strongly does not want."
At the same time, O'Brien emphasized, the United States is not going to "leave Kiev face to face with Moscow" and will continue to adhere to its position on this issue and support Ukraine in its confrontation with Russia.
Recall that the entry of Ukraine into the European Union and NATO is enshrined in the Constitution of the country. According to the functionaries of the alliance, Kiev will not be able to join NATO in the next twenty years, since several criteria necessary for entry remain unattainable.