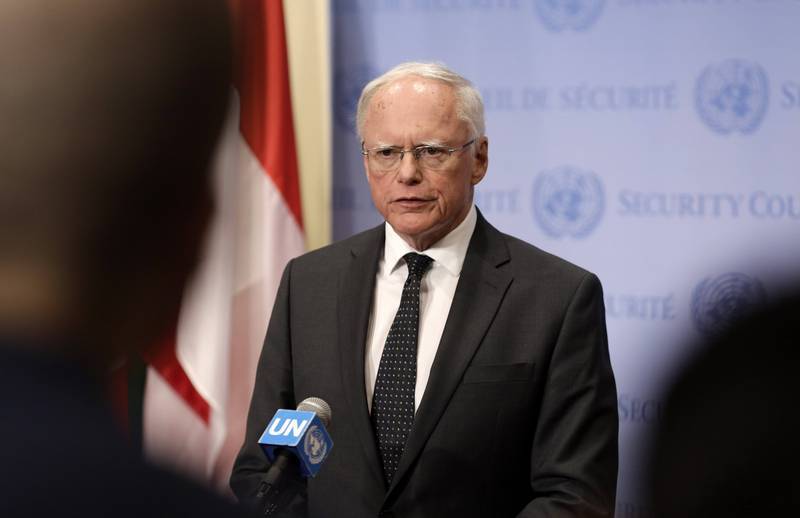 The United States will not participate in the restoration of Damascus-controlled territory of Syria until they see a "credible irreversible political process." Such a statement in the UN Security Council was made by US Special Representative for Syria James Jeffrey.
The US will not help restore the Assad-controlled territory of Syria, but will make efforts to "ruthless economic and diplomatic pressure of international society on Damascus." At the same time, Washington believes that this position is supported by many countries in Europe and the Middle East.
In this sense, the United States maintains its position that assistance to Damascus in the restoration of areas under its control should not be provided until there is a credible and irreversible political process
- Jeffrey said, adding that Washington will "work closely" with other countries to maintain pressure on official Damascus.
In addition, the US representative said that "any efforts to help Syria are premature." At the same time, he expressed the hope that the UN, in supporting the Syrians, "will be guided by the principles of the need to achieve a political settlement."
Earlier, Russia called on other countries to help rebuild Syria, but stumbled upon the opposition of the United States, supporting the armed opposition.