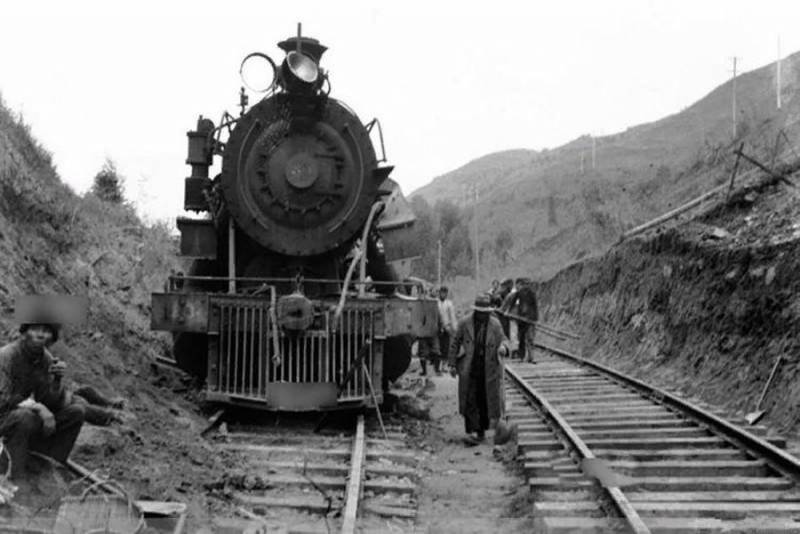 These days marks 90 years since the armed conflict on the CER (Sino-Eastern Railway), which in historiography is often referred to as the Far Eastern conflict of the 1929 year. Frankly, there is still very little data published in our country about the conflict in which Soviet troops opposed the forces of the Republic of China under the command of Chiang Kai-shek.
It all began virtually after the death of the head of the anti-communist government of the Kuomintang - Sun Yat-sen. His successors, led by Chiang Kai-shek, tried to take control of the north of the country, including the CER, which at that time had been declared as an object of joint Soviet-Chinese use. The so-called Chiang Kai-shekists began to carry out frank provocations against Soviet diplomats, right up to the opening of Soviet diplomatic mail, and the invasion of Soviet diplomatic missions.
By that time, the Soviet Union considered that anti-Soviet provocations were fueled by representatives of the white movement who fled the country.
And from 1928 of the year, anti-Soviet provocations escalated into hostilities, the aim of which was to capture the CER. In December 1928, the Kuomintang flag was hoisted over the CER. A few months later, the so-called Nanjing government of China announced the severance of diplomatic relations with the Soviet Union. Everything went to a full-fledged war. In the USSR, in the summer of 1929, the FDLA (Special Far Eastern Army) was formed.
After several weeks of active fighting, the troops of the Nanking government were defeated by the soldiers of the Red Army, and the CER again returned to their former status - a joint Soviet-Chinese enterprise. Soviet troops 25 December 1929 year left Chinese territory.
Military historian Alexei Pastukhov, guest of the TacticMedia broadcast, tells about what is known about the events of the 1929 of the year in the Far East, on the CER.