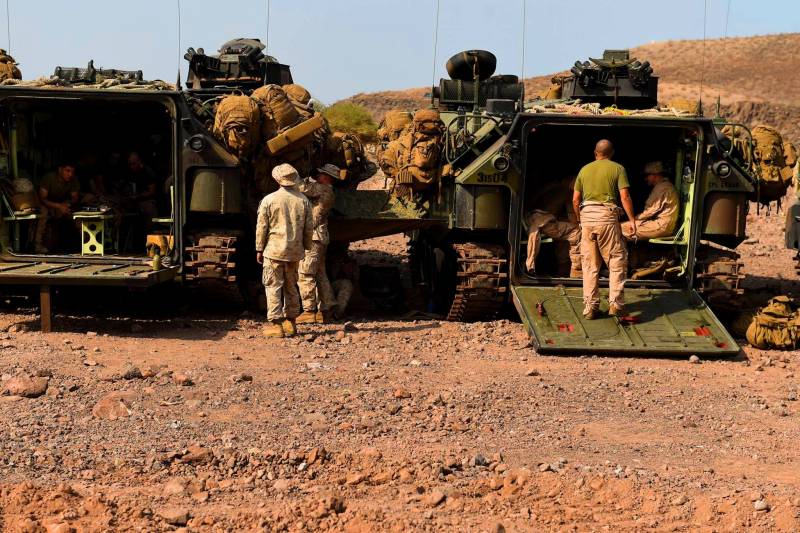 Tensions between Iran and the United States are forcing the U.S. forces to maintain the costly presence of troops and equipment in the Middle East for years to protect the transportation of oil in the Persian Gulf. This was reported by NBC News with reference to a joint study published by the Washington Center for New American Security and Columbia University.
The study reveals a clear bias.
The report said that Iran's ability to influence oil prices, disrupting supply routes, is greatly overestimated. A sharp jump in oil prices will occur only if the United States and the Islamic Republic enter into a full-blown conflict.
From the material of the American media:
But, given Iran's ability to deliver targeted attacks on the oil infrastructure of Saudi Arabia, the US military is forced to contain large forces here with air defense and missile defense systems, as well as warships at the ready.
This will lead to the fact that the Pentagon's plans to move the center of attention from the Middle East to the fight against China in the Pacific, as it was planned earlier, could be frustrated. "Return to Asia" was one of the slogans of President Barack Obama in the 2011-2012 years, however, fundamental steps over the past decade have not been taken. In fact, Iran is forcing the United States to change its global strategy.