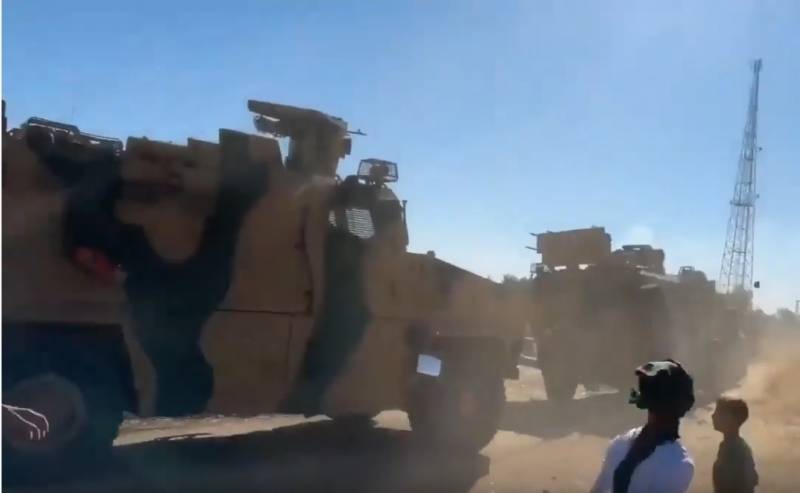 Turkey has detained the militant of the Islamic State terrorist group (banned in the Russian Federation), which is said to be behind the attacks in Germany and Russia. It is reported by the Hurriyet Daily News.
Turkish Interior Minister Suleiman Soilu said in an interview with the publication that Turkish forces in northeastern Syria have detained Yusuf Hood, who is considered one of the leaders of ISIS *. The gunman was responsible for making explosives and organizing suicide attacks.
According to the Turkish Interior Minister, the terrorist is responsible for at least twenty attacks, including those that occurred on the territory of Germany and the Russian Federation. Earlier, Ankara called the fight against ISIS one of the main goals of sending troops to Syria, including the eastern part of the country, where Turkish troops entered in October 2019 as part of the "Source of Peace" campaign. The offensive was later stopped under pressure from the United States and Russia.
Neither the Syrian government nor a number of other countries recognized Turkey's right to carry out such an intervention. Many Arab countries, including those that have tense relations with official Damascus, also strongly opposed. The categorical rejection of Turkish expansion in any form, which is traditionally stronger than inter-Arab contradictions, plays its role.