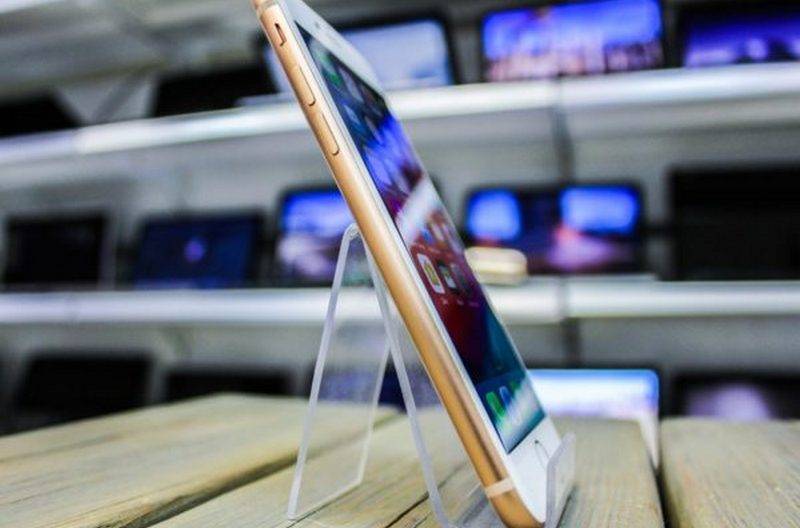 The State Duma adopted in the third, final reading a law banning the sale of certain electronic devices without pre-installed Russian software. The law comes into force on July 1 next year.
The law adopted by the State Duma obliges to preinstall Russian software before selling it to certain types of electronic devices. We are talking about the so-called "technically sophisticated products", which may include smartphones, computers and televisions with the Smart TV function. They should be sold with pre-installed Russian software in order to save users from the need to install additional applications.
The full list of gadgets covered by this law, Russian installation software, as well as the installation procedure itself should be determined by the Russian government.
The authors of the initiative were deputies Sergey Zhigarev, Vladimir Gutenev, Oleg Nikolaev and Alexander Yushchenko.
The State Duma said that the law is aimed at protecting consumer rights, and will also promote the development of Russian IT companies and "put them on an equal and highly competitive environment" with foreign corporations.