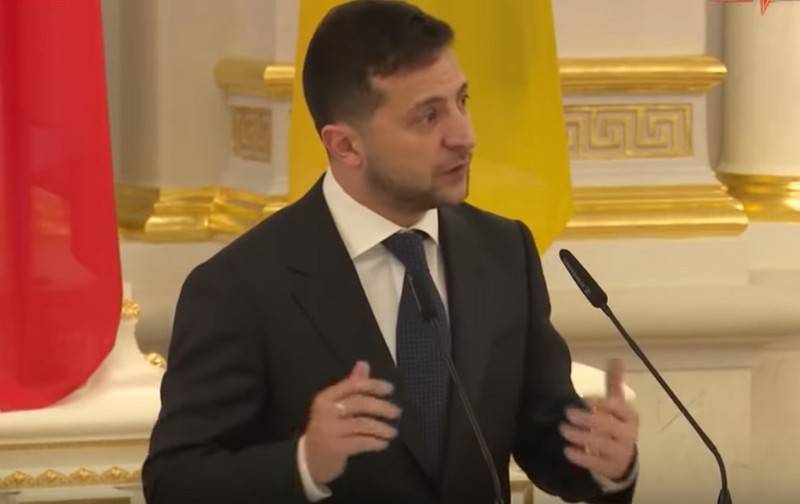 The foreign policy of Ukraine should be determined by the head of state, and not by "any businessman." With such a statement, Ukrainian President Vladimir Zelensky responded to the proposal of the Ukrainian oligarch Igor Kolomoisky "to restore relations with Russia.
Speaking at a briefing, Zelensky commented on Kolomoisky's interview, in which he said that Ukraine needed a "U-turn towards Russia." According to the Ukrainian president, he will determine the foreign policy of Ukraine as the head of state, and not as "individual businessmen," like Kolomoisky.
I would like for me, as president, to think about international relations and the vector of Ukraine nevertheless, and not any businessman. It seems to me that this is correct. I, the government, society are still a state decision
- he said.
On November 13, Ukrainian oligarch Igor Kolomoisky gave an interview to the American newspaper The New York Times, in which he made several resonant statements. In particular, he said that the United States is using Ukraine to weaken Russia, that it is time to end the armed conflict in the Donbas and establish relations with Russia.
Earlier in the office of the Ukrainian president, rumors about Zelensky's ties with Kolomoisky were denied and the oligarch had no right to speak on behalf of the president.