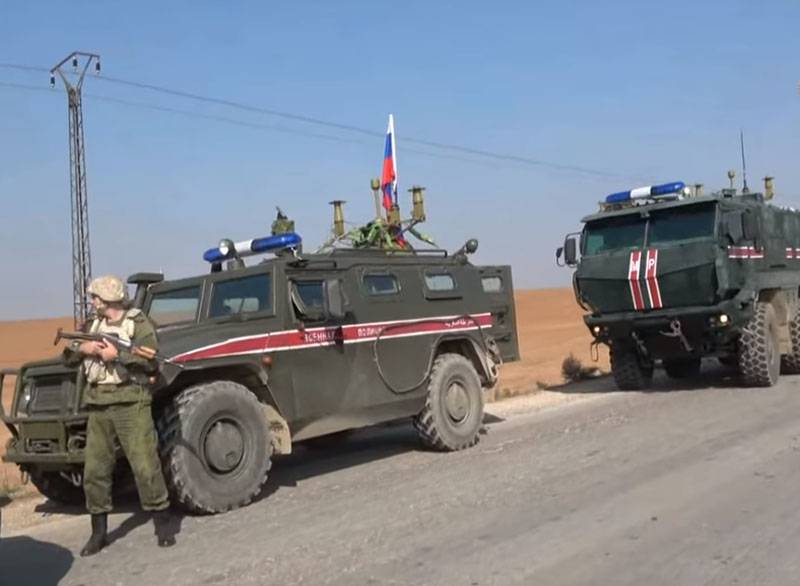 Kurdish information portal Rojava News publishes a noteworthy video from northern Syria. The footage shows children who were put on the way of the convoy of the Russian military police.
The "protagonist" of the video is a boy in a red shirt who looks no more than 10 years old. All cameras, as they say, are aimed at him. He had already been told that it was necessary to throw stones at "these military vehicles". Moreover, judging by the video, they said it was said, but they themselves have no idea who the moving military equipment belongs to.
As a result, having thrown several stones at the armored vehicles of the Russian military police patrolling the northern regions, both the "main character" himself and those who shot all this on the cameras of their mobile phones (and there were at least three of them - and, from among the children ), shouting after the technique hiding in the dust clubs: "Fascist Erdogan".
Further, an already adult voice-over informs that the local population "opposes the occupation of Rojava". The ugly Kurds are called part of the territory of northern Syria.
This video once again suggests that the Kurds, trying to oppose the military patrols of Russia, do not always realize that these are Russian, not Turkish, military personnel. And screams about the "fascist Erdogan" are an example of this.