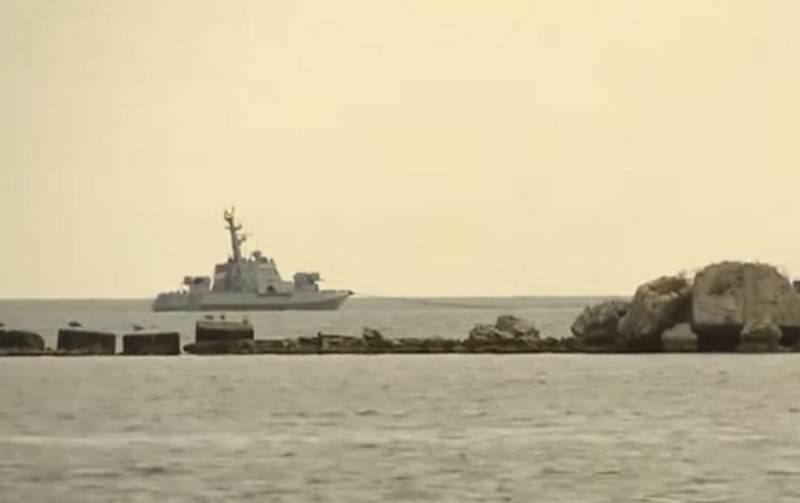 Russia handed over to Ukraine previously confiscated ships in good condition and with good plumbing, which is confirmed by the acts of reception and transmission, as well as the video made. This is stated in a statement by the Center for Public Relations (CSP) of the FSB of Russia.
According to the report, in response to a statement by Admiral Voronchenko about the "ditched ships" by the Russian side, the FSB of the Russian Federation notifies that the military vessels detained for the provocation in the Kerch Strait in November last year were transferred to Ukraine in good condition and with good plumbing, which confirms the video and transfer acts signed by representatives of Ukraine.
If during the transition from the coast of Crimea to Ochakovo the Ukrainian side managed to "ditch" the ships and bring the plumbing to an inappropriate condition, then this is the problem of the Ukrainian side
- stated in the FSB.
Earlier, the Commander-in-Chief of the Naval Forces of Ukraine, Voronchenko, said that the Russian side had "killed the Ukrainian ships" by removing everything from them, including sockets, shades and toilet bowls. He threatened to show "barbarism of Russians" to the whole world.
Later, the ships arriving in Ochakov were examined by the President of Ukraine Zelensky, who said that the ships lacked weapons and he would seek his return from Russia. Recall that the seized weapons were left in Russia as evidence of the armed provocation of Ukraine.