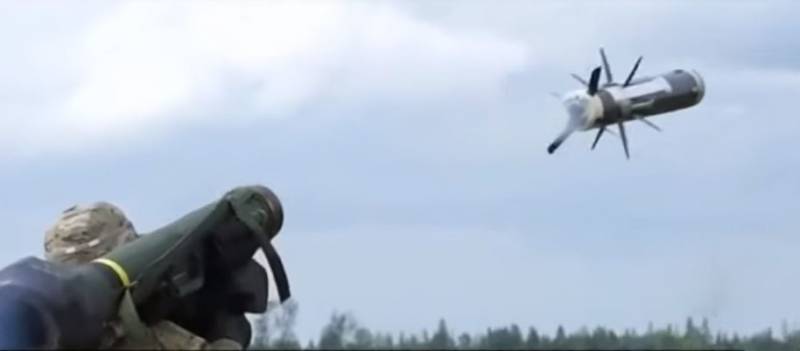 American journalists found that part of the financial assistance that was promised for the needs of the Ukrainian army did not reach Kiev.
We are talking about the amount of 35,2 million dollars, which is part of the military assistance package, estimated at approximately 400 million dollars.
The Los Angeles Times, an American publication, publishes material stating that the amount of 35,2 million dollars was intended for Ukraine to purchase weapons and communications equipment for Ukrainian Navy ships.
From the material:
An investigation is currently underway on why the funds allocated from the US budget have still not reached Ukraine. Congressmen demanded a detailed response from representatives of the treasury.
The Pentagon announced that the investigation "will be held in a short time, and money should come to Ukraine very soon." This statement was made by the representative of the press service of the US military, Carla Gleeson.
Gleason:
We believe that the amount of 35,2 million dollars will go to Ukraine over the next few weeks.
Recall that earlier, US President Donald Trump suspended the sending of military assistance to Kiev, saying that it is necessary to figure out where the previously allocated funds went. Then, the transfer of funds for military needs for Ukraine was resumed. However, against this background, Trump said about "terrible corrupt officials in Ukraine", noting that the country was mired in theft and fraud.