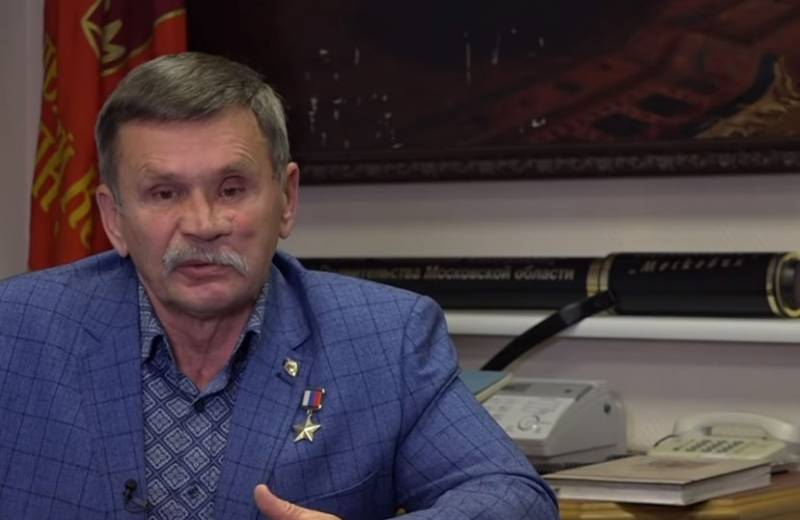 Russia has always been famous for brave heroes.
History
of our country keeps the names of the great commanders, fearless warriors who in the most difficult periods for the Russian people fought and defended their homeland. These heroes deserve to be known and remembered by compatriots.
One of the heroic pages of modern Russian history is dedicated to the Hero of Russia, the legend of Vympel special forces, and Vyacheslav Alekseevich Bocharov, a member of the Public Council under the Ministry of Defense of the Russian Federation.
He was the first to break into school No. 1 in Beslan, which was captured by terrorists. He, the commander of the "V" command group ("Pennant"), managed to get many children and women out of the gym who survived after two explosions. It was there that he was badly wounded in the head. He survived, underwent rehabilitation, and returned to duty again.
In an interview with Russian war correspondent Alexander Sladkov, Vyacheslav Bocharov will talk about the outcome of the trip to Syria, share his views on reconnaissance, combat control, and the use of force against militants. In addition, the Hero of Russia will outline the main tasks that the Public Council solves while in Syrian territory.