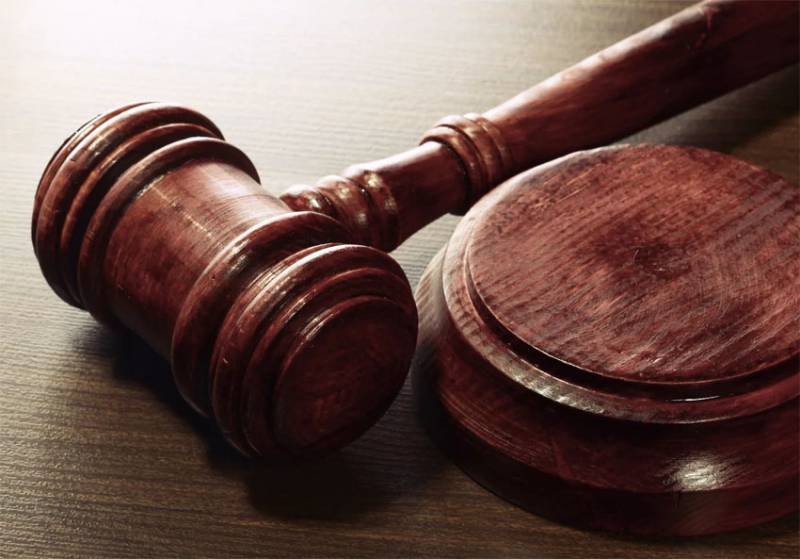 Information appeared on the decision of the Ussuri garrison court against an officer of one of the military units. We are talking about Senior Lieutenant Khomyakov, who was held by the accused in the case of Private Stanislav Kuzema from Magnitogorsk.
A criminal case was instituted on the death of a soldier of "military" service in March this year. Stanislav Kuzema was found dead in a forest. In the case file, as the portal reports
UssurMedia
, contains evidence that there were traces of beatings on the soldier's body.
The officer was found guilty of having repeatedly used violence against Kuzem, exceeding his official powers, as a result of which he committed suicide. The court decided to deprive the defendant of the case of the officer rank and send him to the colony for 6,5 years. Also, the convict will pay the family of Stanislav Kuzema compensation for non-pecuniary damage, the amount of which is not reported.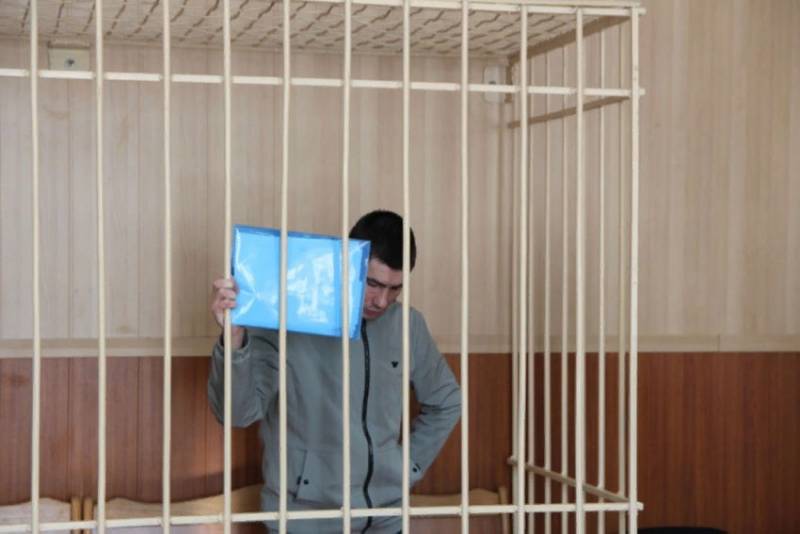 Photo: IA UssurMedia
Private father Kuzema noted that at the trial the ex-officer did not repent and did not apologize. At the same time, the man noted that the investigation should also consider the case of intentional murder. It is noted that the family of ordinary Kuzema is considering the option of filing an appeal for the retraining of a criminal case with an increase in the term of imprisonment.
Against this background, attracted attention
another article
of the same resource, which says that until September 18 the officer was not taken into custody. By a court decision, he was placed in a pre-trial detention center only after it became known that he had beaten his acquaintance to death.
It is alleged that the senior lieutenant beat a man who, with multiple injuries, was taken to a local hospital, where he died after some time.

Attached to the article is a document from the Ussuri district court. On this fact, the defendant was charged under part. 4 Art. 111 of the Criminal Code of the Russian Federation (Intentional infliction of grievous bodily harm, resulting in the death of the victim by negligence).