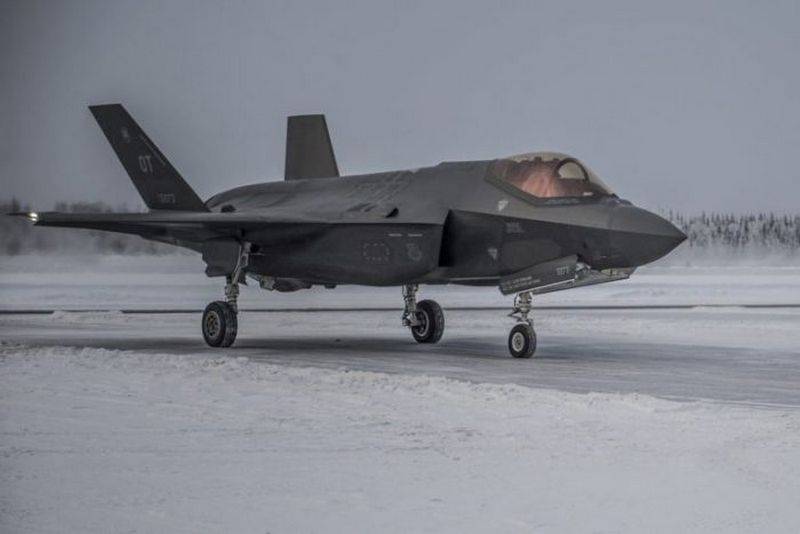 The U.S. Air Force command began training personnel and equipment for service in Alaska and in the Arctic conditions of the U.S. Air Force. This is stated in a press release distributed by the service, according to Defense Blog.
The publication writes that in preparation for the deployment of the fifth generation F-35A fighter assigned to the 354 fighter wing in Alaska, a new Arctic survival kit for F-35 pilots was tested in Fairbanks, Alaska. The new kit was specifically designed for pilots of F-35 fighters, since the previously used similar survival kit for pilots of other fighters did not fit in the allotted space under the seat of the F-35A.
The U.S. Air Force Command announced that the first F-35A would arrive in Alaska in 2020. The plane has already passed the necessary tests for operation at sub-zero temperatures, it remains to check survival kits and conduct pilot training.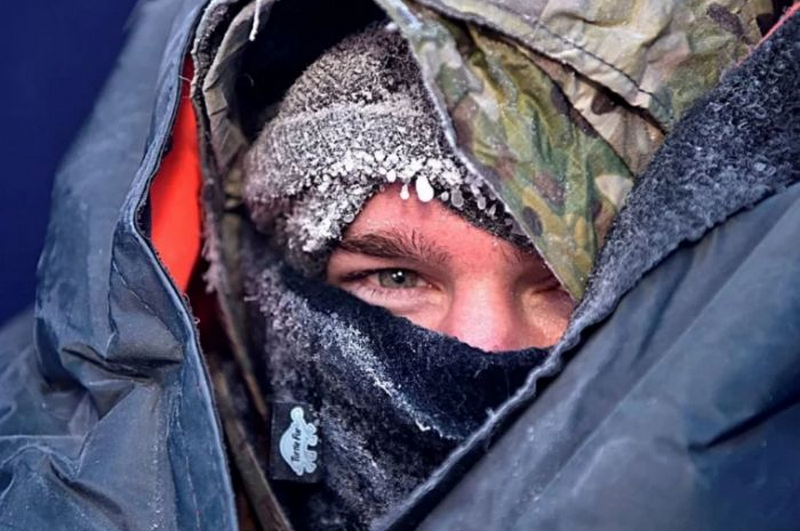 As part of the tests, a group of pilots from the 356th fighter squadron, 354th squadron of operational support for flight equipment and the 66th training squadron were placed in a special chamber creating a negative temperature similar to the conditions in Alaska and the Arctic. Pilots wore regular flight overalls and carried survival kits.
While in the cell, they put on equipment from the rescue kit and spent about six hours at temperatures from -51 to -65 Celsius. Based on the test results, the new survival kit for the F-35 pilots was recognized as ready for use with minor modifications.