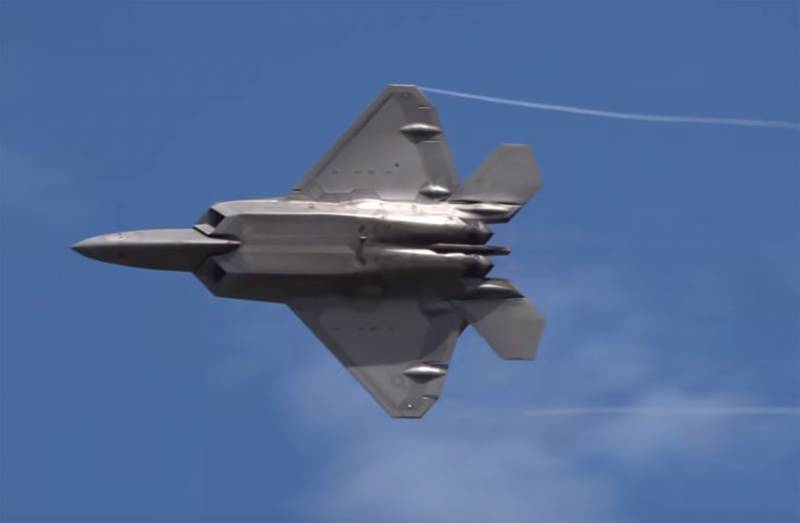 Details of the "incident" appeared in the American press, which featured American and Iranian weapons
aviation
back in 2013. Previously, the information was classified, but this year it was gradually made public. However, it is not entirely clear what secrecy was associated with.
So, some time ago, the Pentagon spokesman George Little reported that the Iranian Air Force McDonnell Douglas F-4 Phantom fighter-interceptors took to the air to intercept the American multi-purpose drone MQ-1 Predator.
Details of the incident are published by the American portal Aviationist. The material said that in March 4, a pair of Iranian F-2013 Phantom tried to intercept a US Air Force UAV moving in international airspace near Iran's air borders over the Persian Gulf.
When the Iranian fighter interceptors approached the drone at a distance of about 25 km, the American planes that accompanied the MQ-1 Predator at that time transmitted a warning signal. We are talking about F-22 fighters, which the American command decided to use to escort after an Iranian attempt to shoot down a similar drone for several months - previously using the Su-25 attack aircraft.
F-22, according to some reports, were assigned to the American military base in Al Jafra (UAE).
According to the publication, the new details were revealed by American General Mark Welch (Air Force Chief of Staff), saying literally the following:
Then steal fighters F-22 prevented the interception of our drone. Our pilots flew up to the Iranian F-4, flew under them to check the weapons of Iran's interceptors. And they did not know that they were F-22 nearby. When the F-22 went to the left wing (F-4) and slowed down, our pilot said: "You should go back home."
The material after such words by General Welsh stated that the actions of American pilots can be considered a mockery or mockery of their Iranian colleagues. The title of the material already speaks for itself: "The F-22 pilot mocked (mocked) the F-4 pilot over the Persian Gulf"
At the same time, American experts are asking the question: did the F-22 really manage to remain invisible to the F-4 Iranian Air Force until approaching at close range?
From the material:
Were fighter jets monitored by AWACS? (...) In any case, the American pilot managed to scare off Iranian pilots and save the drone. A happy ending worthy of an action movie.